Fiberglass bumper filler dude. (949) 433-1257
Staff member
Years ago, my buddy Jed and I made a one off Aluminum Turbo shield for my GN.
http://www.turbobuick.com/forums/threads/my-custom-aluminun-turbo-shield.305748/
Since then, many of you have bugged the crap out of me to make you one. So far, I've said no to everyone. Right now, I'm considering doing a run of these things for those who've waited or want one.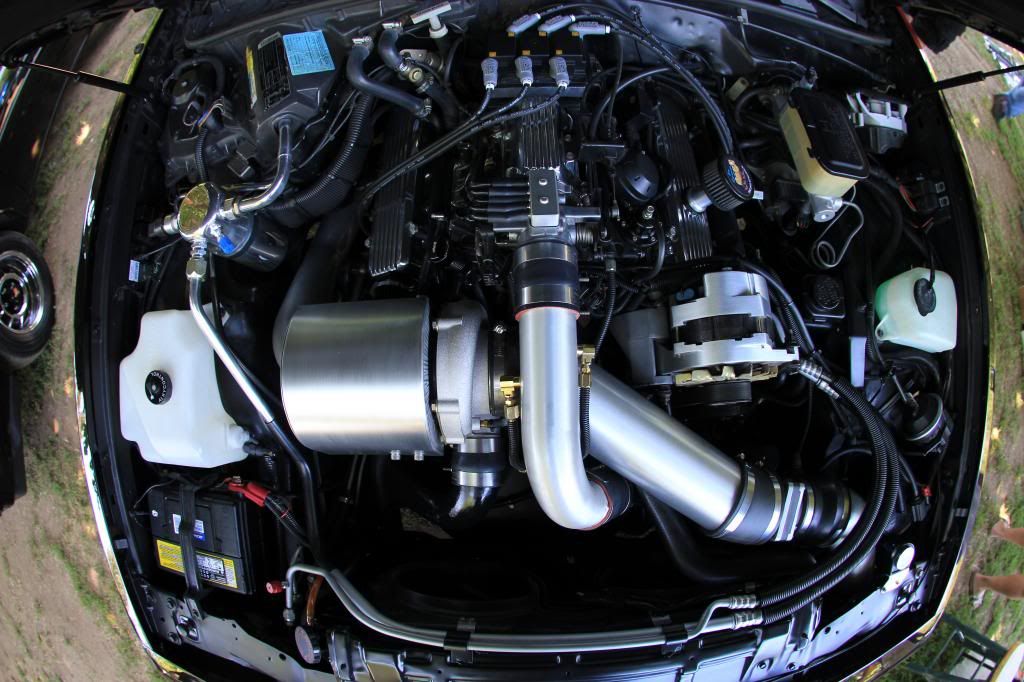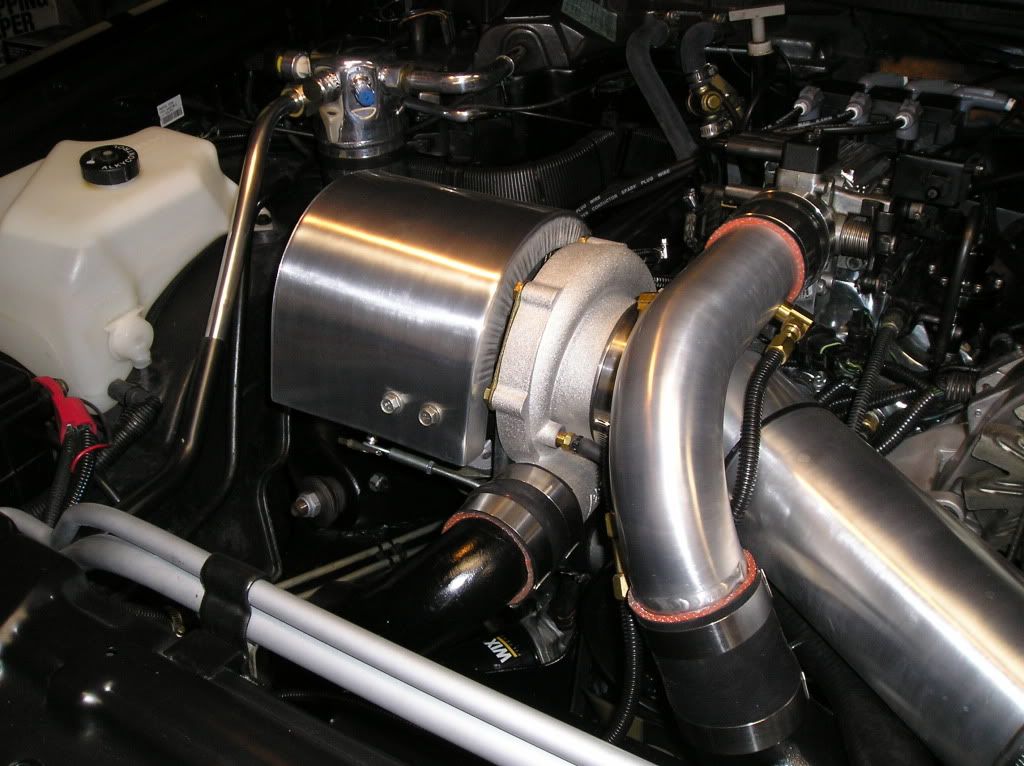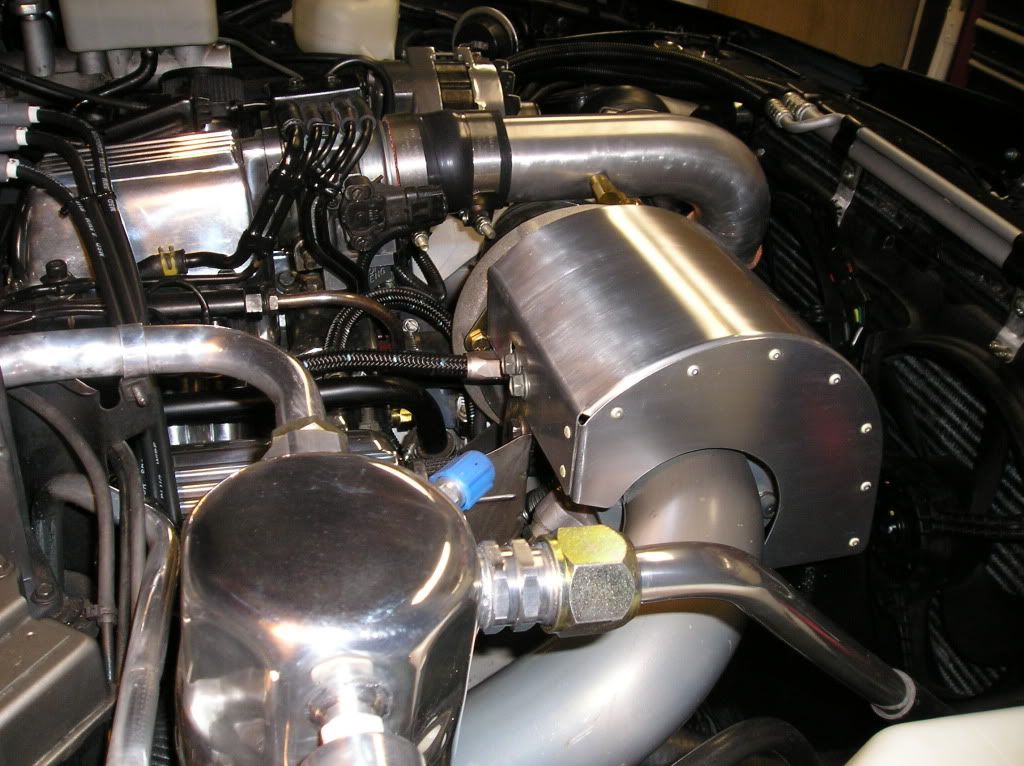 This is pictured with my 3" THDP. It fits nice with internal or external WG. It seems to fit great with the stock set up to. If you've got bigger than a 3" DP, you may need to file the opening for proper fitment.
My heat shield is brushed with 400 grit sand paper. I was then going to polish it out, but liked the way it looked and had it clear coated with a ceramic coat. This coating cost me $65.00 to have done. I've got about an hour into sanding it. If I sold them like this, I'd have to charge $350.00 to have it make sense. What I'd rather do is just sell them in the aluminum mill finish and let you guys brush, polish, powdercoat, anodize, paint, clear coat, or whatever you want to do to them. I can do them for $250.00 this way.
Anyone interested?

Mike Barnard