Just received my Hoodskinz insulator from Castle Performance today. I think it looks great and overall am happy with the quality. It's basically a sheet of aluminum with a soft insulative backing. The silver areas are bare aluminum and the colored power 6 is done using vinyl.
A few observations from the install:
1. Make sure you trim away the insulation on the back of the piece in all 9 holes before you start. You'll need to be able to see through the holes to pop in the panel pins. I also needed to enlarge a few of the holes with a drill to get things to line up perfectly.
2. The pins that go in the 2 middle holes and the 2 holes at the lower corners are not long enough in my opinion. I went to the parts store and got a few longer ones, drilled out the centers of the ones provided, and pushed the longer ones through the center so that all 9 are the same size.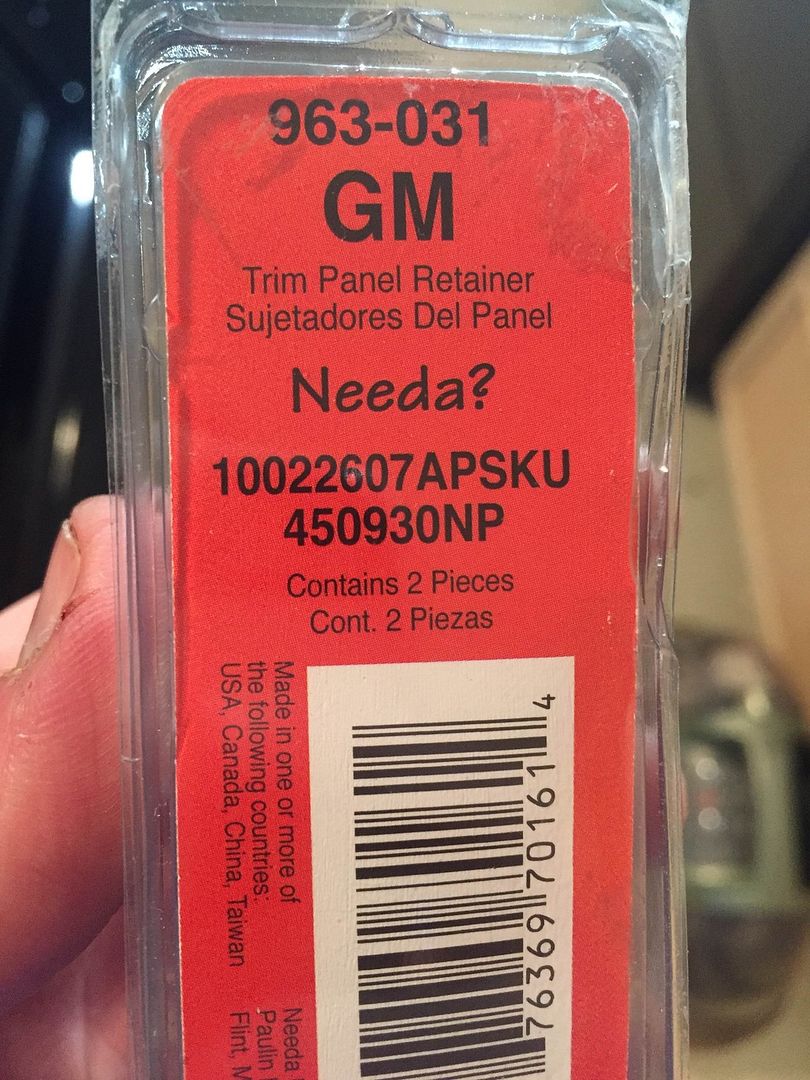 3. If you are using a front mount IC check the pipe for clearance with some chalk before you slam down the hood the first time. As you can see mine is hitting the up-pipe very slightly right above the "o" in Motorsports (this is a Precision IC). It rubs much less on the pipe than the factory hood pad did.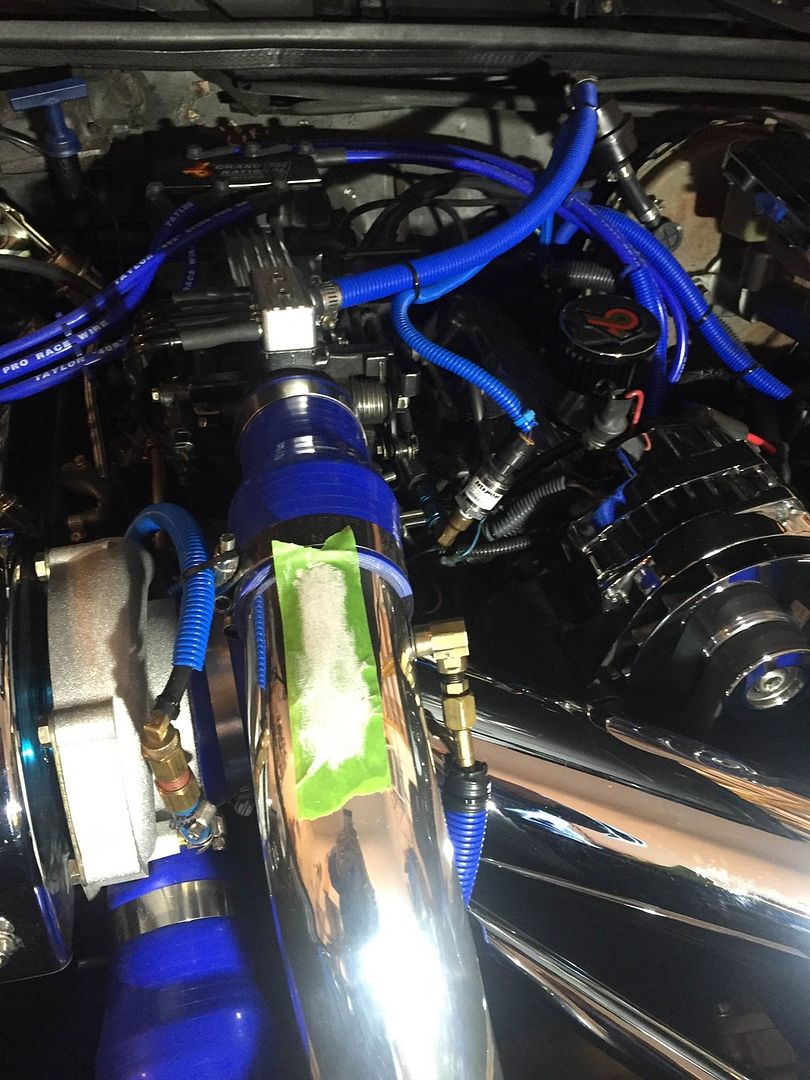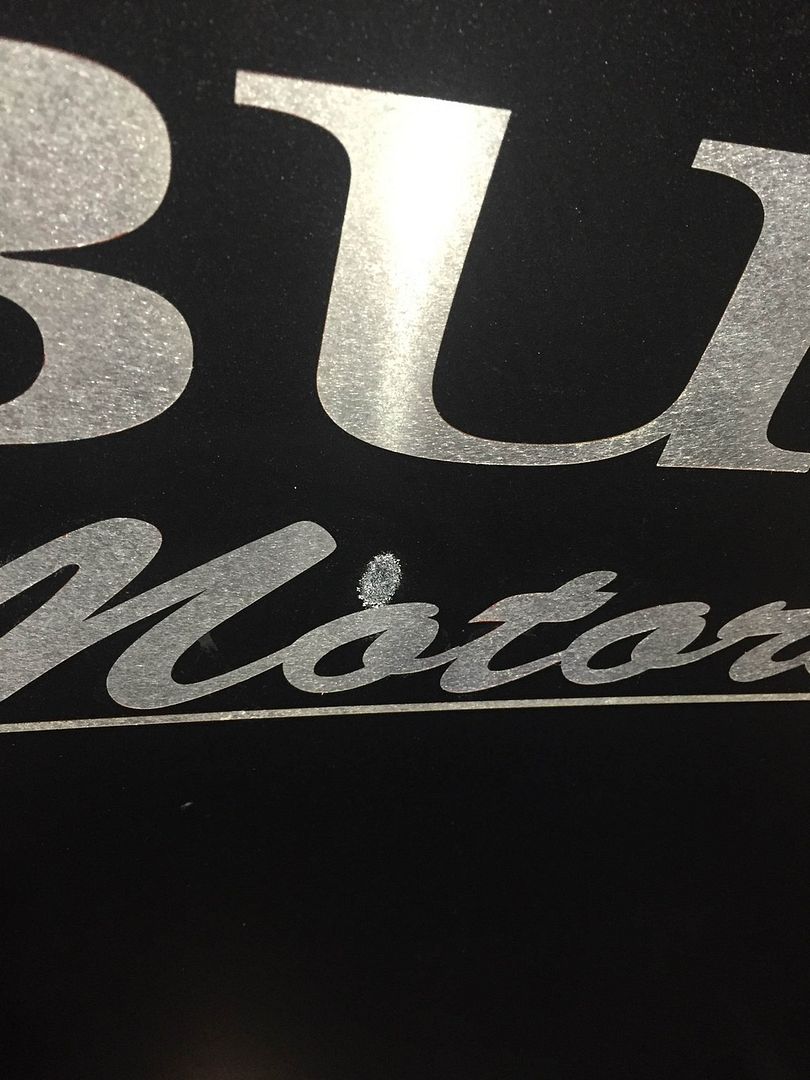 Here is the finished install: