Hi guys,
I'm new here and looked around a bit and thought I also want to show what I'm working on for so long LOL
..so here's my project-car, my 1979 Monte Carlo 305.
I bought it december 2002 and I'm still on it... I work on it everytime when I have some lil time and money or so LOL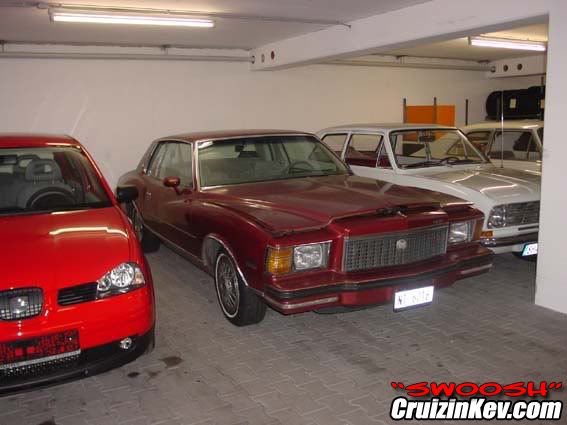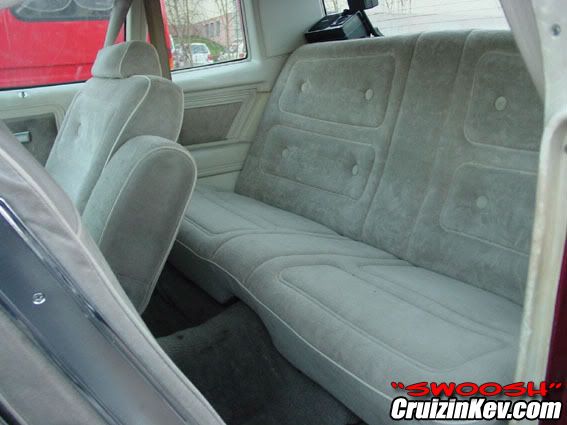 current projects, rework the whole car, rebuild frame/suspension. Body will be painted something like gunmetal (dark grey)..
first steps - I cleaned a lil bit the engine and added some chrome parts..