Well, I'm thinking about moving onto something else. I know I thought I'd have this truck for a long time, but the reality is that I don't have a lot of room to store something long term, plus I love to drive and modify my cars, and I will not subject this truck to that. I have put less than 2k miles on it since I've owned it, (little over 2 years) and it just sits in the garage taking up space. If something is going sit there, I'd rather it be something I can use and have some fun tinkering with. I'd love to see this truck end up with a true enthusiast who has the room to store it and let it appreciate in value! That being said, I'm listing my Typhoon for $18k, but I'd consider a trade or partial trade plus cash for a lightly modded Syclone, Grand National, or T-Type…. Something along those lines. I'm not in a hurry to sell, nor do I need to sell…. I'm basically throwing this out to see what kind of bites/offers I get! Clean clear title, and carfax on hand.
1992 GMC Typhoon #0404 aka "Lethal Weapon 3 Typhoon"
Aspen Blue/ gray cladding. 1 of 28 Typhoons made with this color combination. This particular Typhoon is rust free and still has its factory paint job which shines up nicely for 22 year old paint. It does have some flaws here and there but looks very nice overall. No dents or dings anywhere on the body. The original tailgate had some issues with the paint falling off along the top half of the gate, so another CLEAN rust free tailgate was acquired, painted to match, and installed. The original tailgate is included with the sale though. The cladding is all original and in good overall shape. There is one piece that is cracked, it is located behind the passenger door in front of the back tire. I do have the replacement part for it but the color is a shade off so it was never installed. Last year I had the undercarriage of the truck totally detailed. It is VERY clean and rust free underneath!
The interior is very nice, and clean as well. The seats have minimal wear and are free of rips or tears. The dash has a very small crack right in the middle (above the radio) about the size of a nickel. Other than that, no other issues with the interior.
The truck currently has close to 79k miles, and it runs and drives perfect! There are no issues mechanically with the truck. It passes Ohio E-Check with zero problems. I wouldn't hesitate to drive it cross country if needed. The truck is about 95% stock as it came from the factory. The only "mods" done to the truck are the following:
• 4 new Bilstein shocks on the front and rear. (removed rear air pump and shocks)
• Brand new Silicone vacuum line kit from Sportmachines (removed dried cracked lines)
• ATR 3" polished cat back exaust. (removed old rusted muffler/tailpipe)
• Walbro 255 lph fuel pump which went into a brand new gas tank that was clear coated before being installed.
• Rear sway bar installed with brand new Energy Suspension end links
• Brand new Bosch High Flow IC Pump
• Sportmachines Refinished stock wheels with brand new Falken tires
• Recent tune up with AC-42 plugs /cap/ and rotor
I purchased the truck in August of 2012 with 76xxx miles on it. Since then, I have put a lot of time into cleaning this truck up to the condition it is in now. I have only put roughly 2000 miles on it since ive purchased it. Clean car fax and clean clear title on hand.
This Typhoon is known as the "Lethal Weapon 3" Typhoon as it appeared in the movie back in 1993. I have a copy of the contract signed between General Motors and Warner Bros for the use of this Typhoon in the upcoming film. The truck also is said to have appeared in the movie "Falling Down" and was later used by Clint Eastwood for a short period before being sold at the LA Truck Center. I also have the build sheets for the truck, as well as other historical information regarding the truck.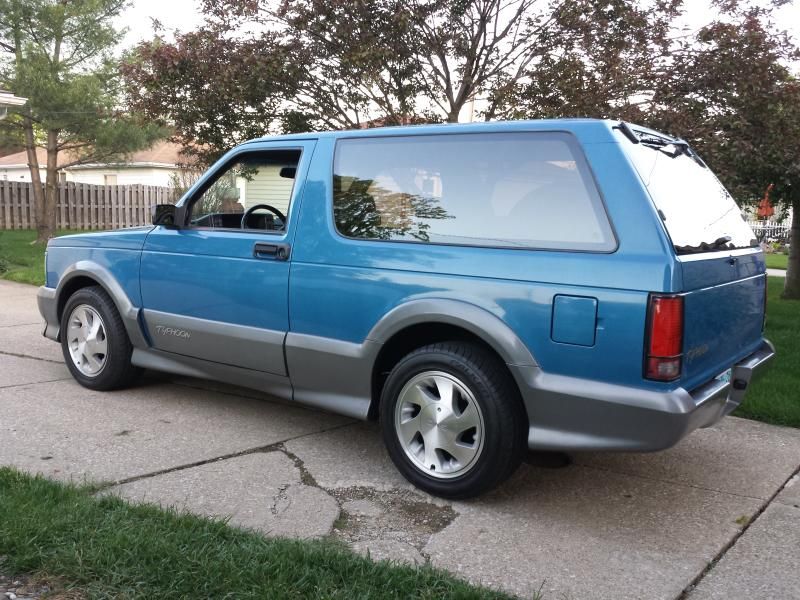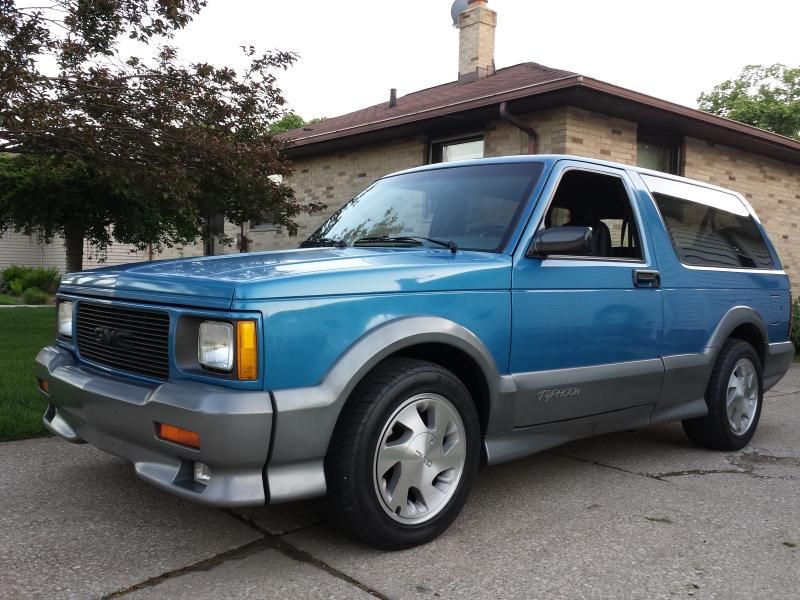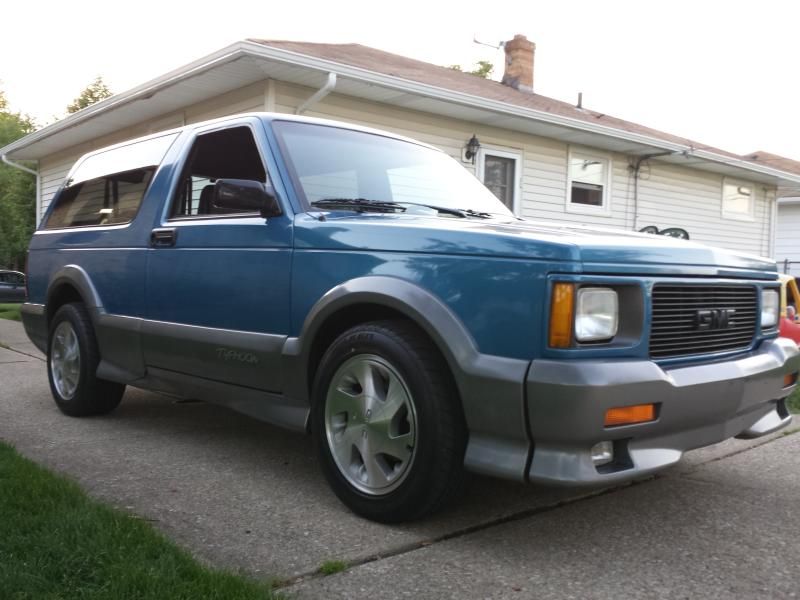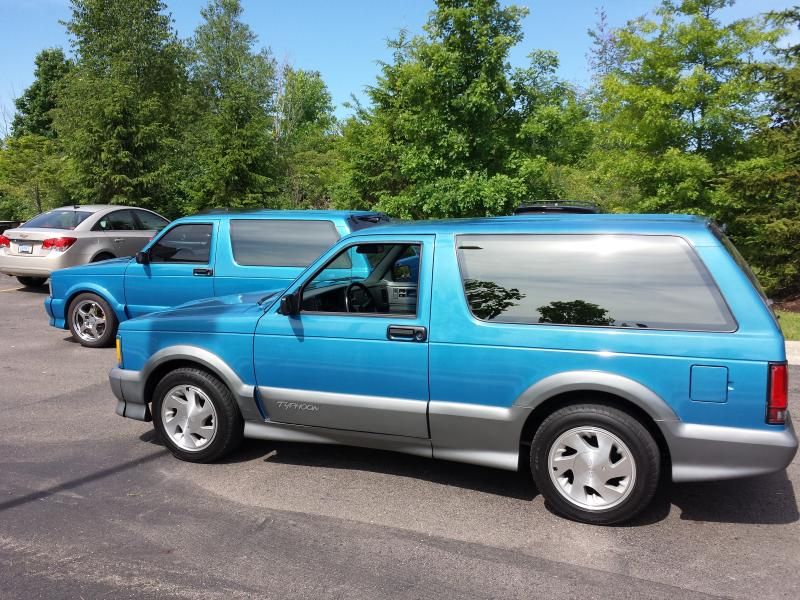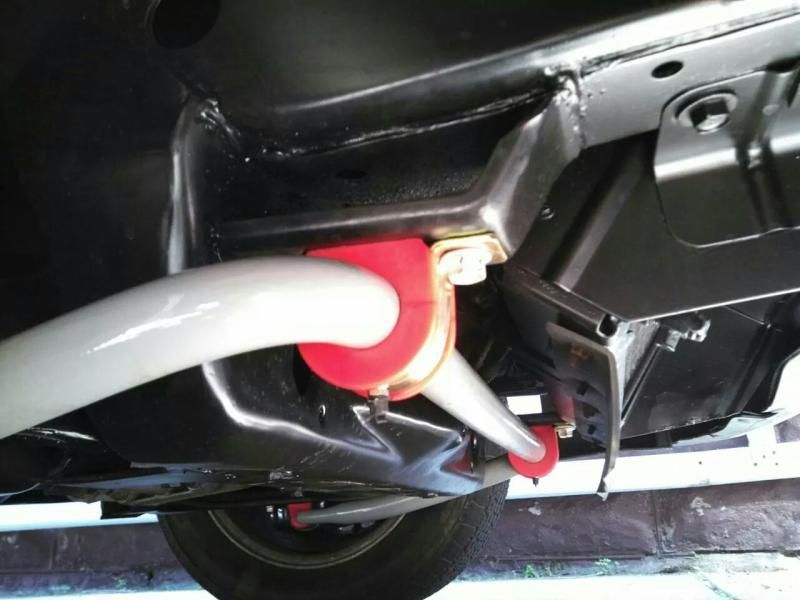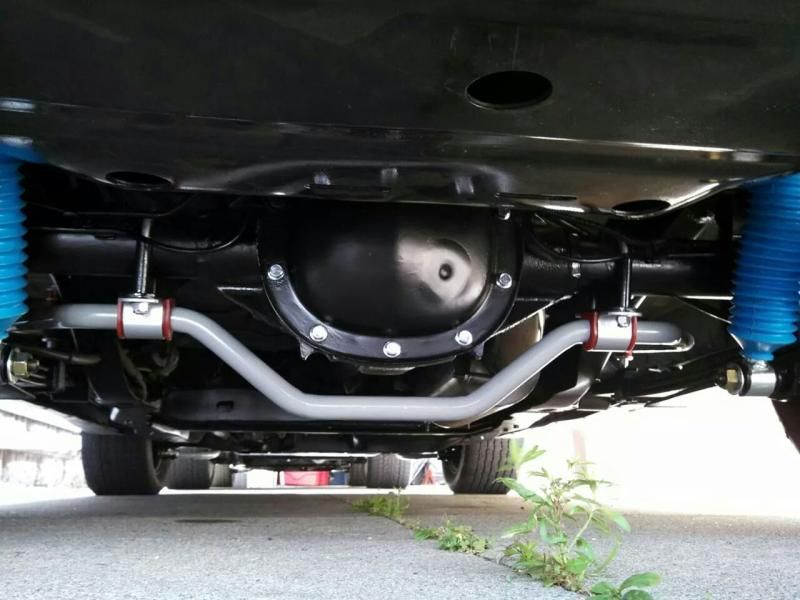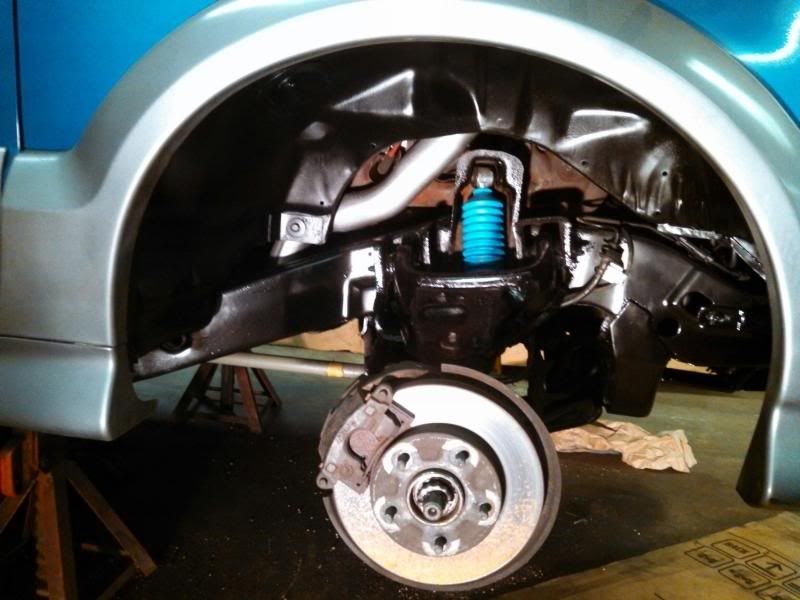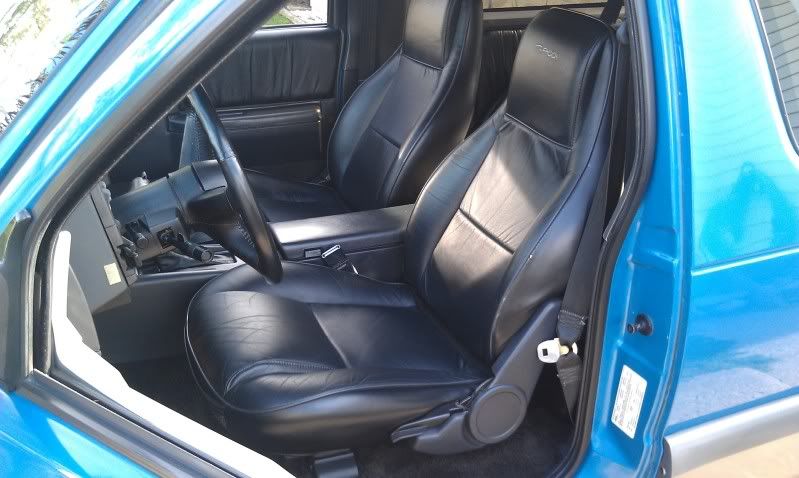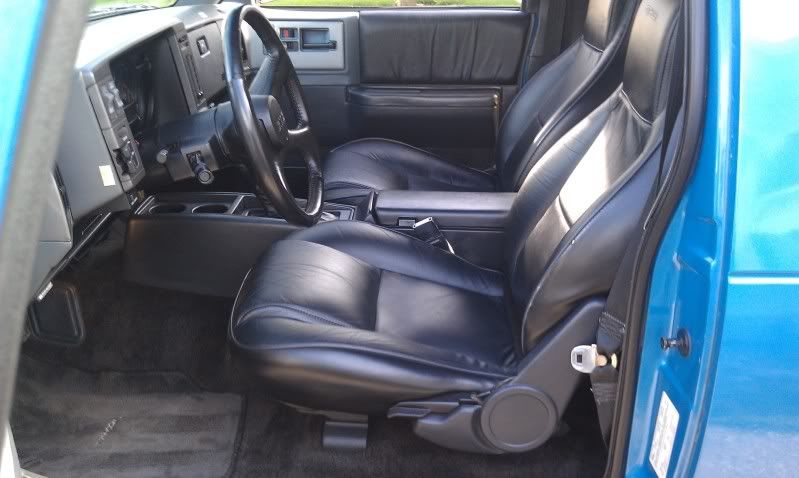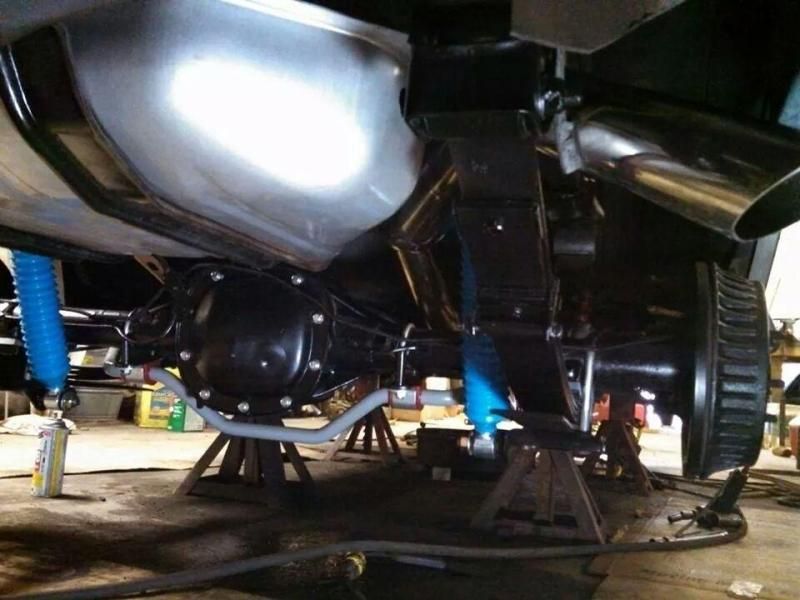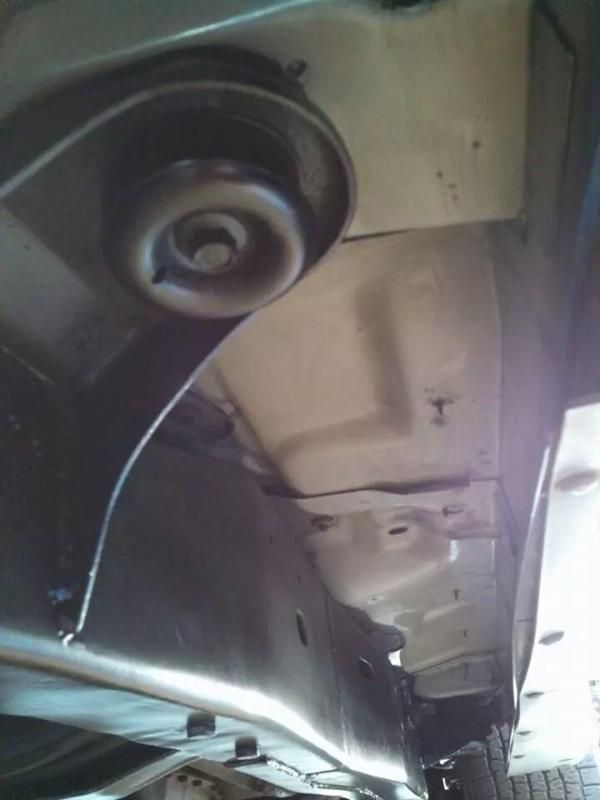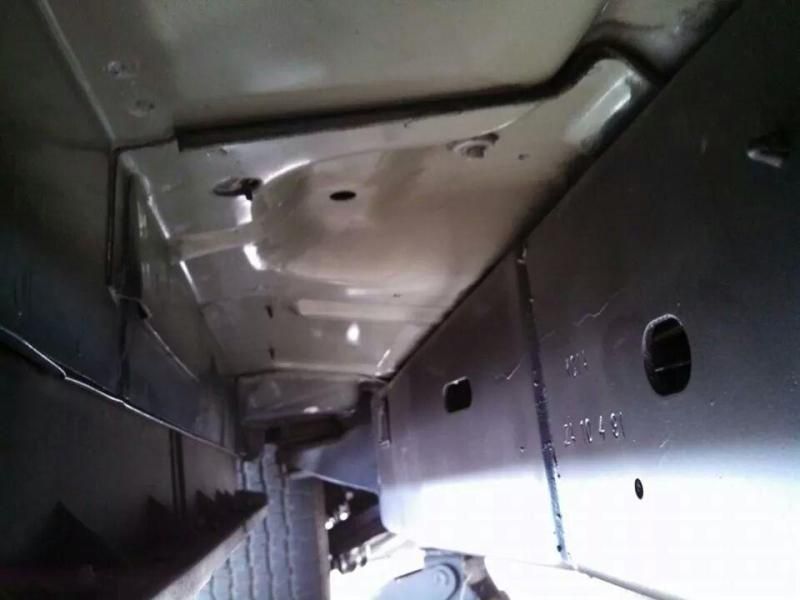 Last edited: