1977 Datsun 280Z with a SBC conversion, car is located in Arizona.
- 355 4 bolt main, GM steel crank, GM "X" rods, TRW Pistons, Total seal Rings, H bearings, high volume oil pump w/arp hardware.
- Isky Camshaft/Lifters.
- Edelbrock performer aluminum heads(ported)
- ARP Head Studs
- 1.6 rockers
- Late model 120 amp Alternator with custom bracket.
- B&M 144 Super Charger(currently 5lbs)
- Edelbrock water pump
- Holley 840(not included)
- Sumped stock tank with -10 feed
- Holley Blue Pump
- Aeromotive Log Filter
- -8 push lock hose to a union with -6 to holley regulator
- Currently has a nitrous express Gemini perimeter plate w/dedicated fuel system(not included)
- aluminum radiator
- MKV cooling fan
- Mallory unilite dist
- Mallory 6AL box
- Mallory Coil
- Sanderson Headers
- Magnaflow Mufflers with tail pipe to rear of vehicle
- TH350 w/shift kit
- Art Carr converter w/anti ballooning plates
- New Quarter stick shifter
- Stock IRS Lincoln Locked
- ARP extended Studs
- Welded in adjustable camber plates front & Rear.
- Coil Over's
- Aluminum rear drums
- roll bar (legal for 10.00)
- Crowe harness
- New black Carpet
- New black reupholstered seats
- New mechanical Autometer gauges Temp/Volts/Fuel Pressure/Boost/Oil Pressure
- Weld Drag Lites
- Mickey Thompson Slicks(new set optional)
I'm sure there is more I am missing, car does need some attention to deatail, nothing major.
The car as it sits has went a 1.33 60ft leaving on a foot brake letting the car roll out about 6 feet then grabbing the bottle and shutting it off around 1000ft mark and ran a 10.14@133mph, nitrous only no blower that pass, if I could have left on the unit and ran it out I would bet money it waould have ran a 9.70. The car currently has not been to the track with the blower, seat of pants it feels like it would run 10.00-30's as sits.
This car shocks alot of people, the car flat out moves out down low and when it does everyone panics grabs everything they got and its over, lol The car is like a big go kart and is very driveable and gets driven to work, to the track and racing spots with out issue's.
I have a serp belt set up from when before the blower was installed, a victor Jr intake, nos cheater plate, new long line and 1 bottle if someone doesnt want it with the blower.
VIDEO0003.mp4 video by sandbaggersteve - Photobucket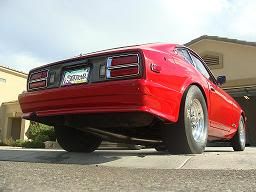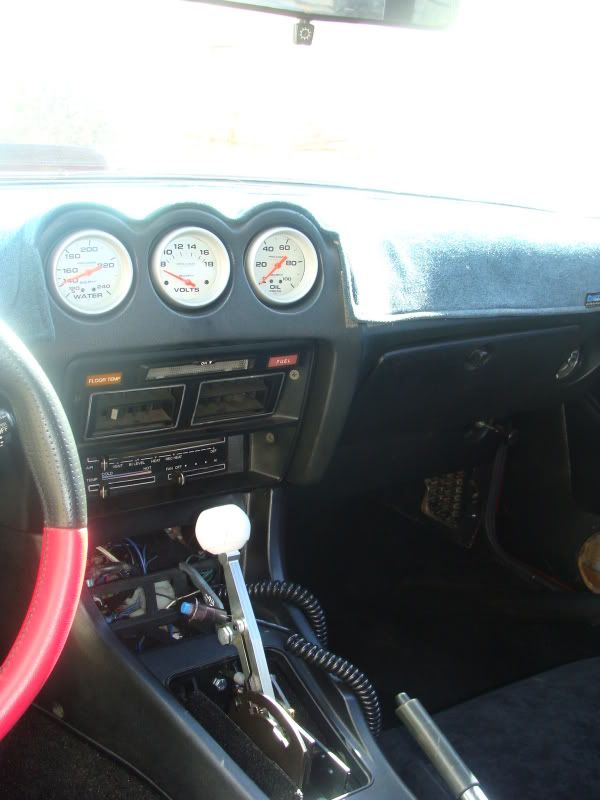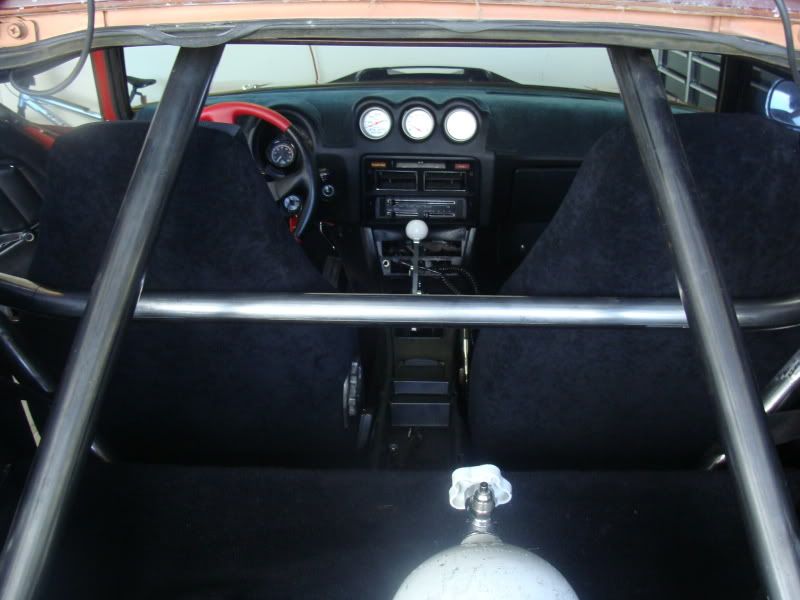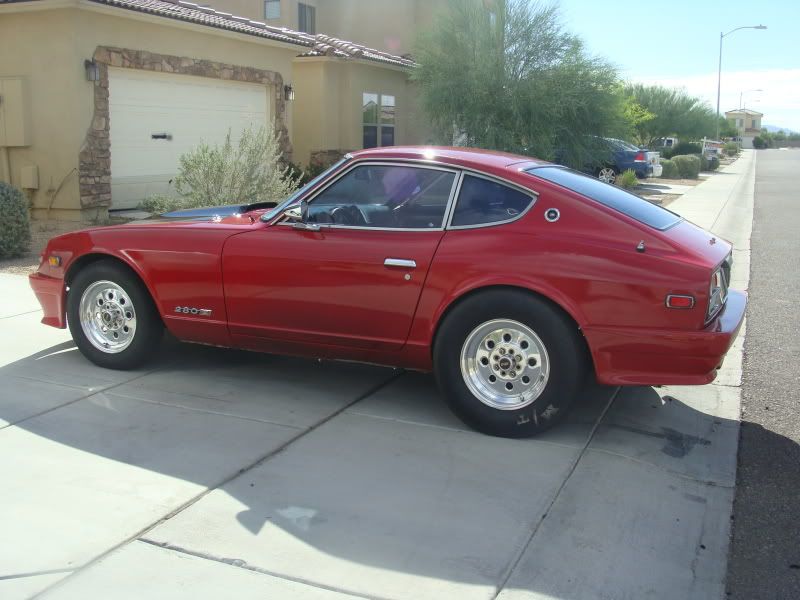 Link to video's before the blower..
YouTube - SandbaggerSteve's Channel
$9000 OBO, will take partial trades or straight up trades but trade value will be higher, let me know what you got!