Cleaning shop over the Holiday break, would like to sell misc. parts instead of putting in storage loft. Reasonable offers accepted, also would be willing to do some trading for parts. I'm interested in a front mount intercooler or other performance parts...
2 Pairs of Shaft Rockers...
1 Set of Pistons...
2004-r stock transmission pan w/ drain plug...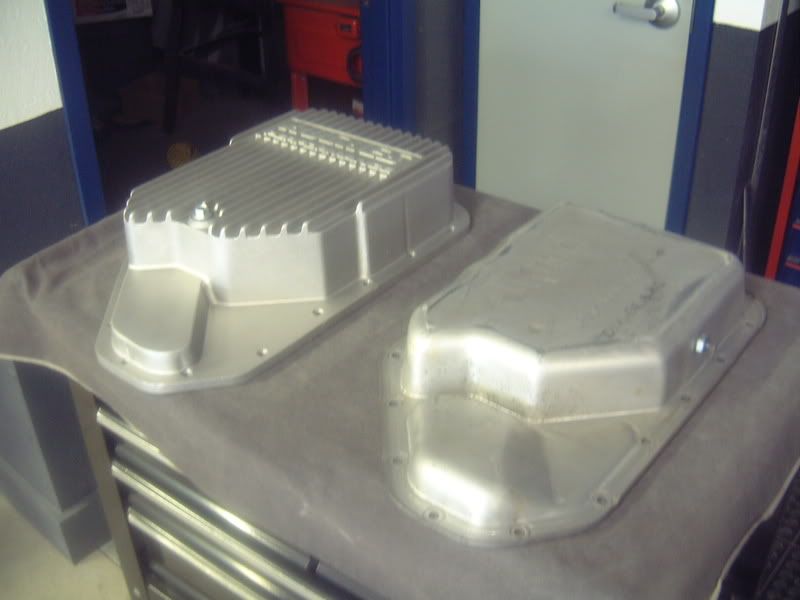 Boxed Lower Control Arms...
Jegster Adjustable Upper Control Arms...
ATR Coil Springs...