Hello,
Recently I lost signal the speedometer signal going to my ECU from the buffer. This occured a few month ago randomly, and since I planned on converting converting to a new gauge cluster and would be utilizing the Caspers pickup and buffer (link below), I figured no big deal since it was probably just the stock green box under the dash going bad.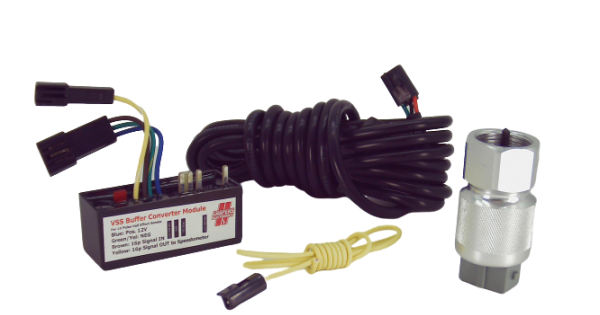 This kit provides the required 2000 pulse per mile signal to the Turbo Regal ECM, along with the correct cruise control signal to restore normal cruise function when installing an aftermarket dash (or GNX style dash). The sender in this kit is a 16 pulse-per-revolution, dead-end style and all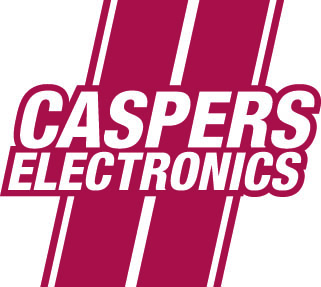 www.casperselectronics.com
However once I installed the new caspers unit, which is plug and play, I'm still not seeing speed show up on my scan master, and eventually the ECU throws a code. I've tried the following things, but seem to have no luck:
1. Check that the new caspers unit is connected - I have a red light on the module
2. Tried disconnecting the sendor from the speedo cable to see if it would read a signal if I manually spun it (with car running), but there was no speed registered
3. Checked the voltage of the caspers wiring harness at the sender - there is about 4-5 volts when I test the red and black wires
Anything else that I should be checking? a bit lost at this point.
Thanks,
Jason