Finally got around to making a thread here. Freshened up the original 109 in my GN. Engine had 133k when I pulled it. Ran great. No problems other than it was drystarting. Car ran great and I drove it everywhere. Found it to be bone stock, unopened and no mods. Other than a replacement timing set and Comp valvesprings. Cam looked good and so did the lifters.
Fully freshened up with TRW/Sealed Power pistons. Still standard bore/stroke and a standard crank. Looks good.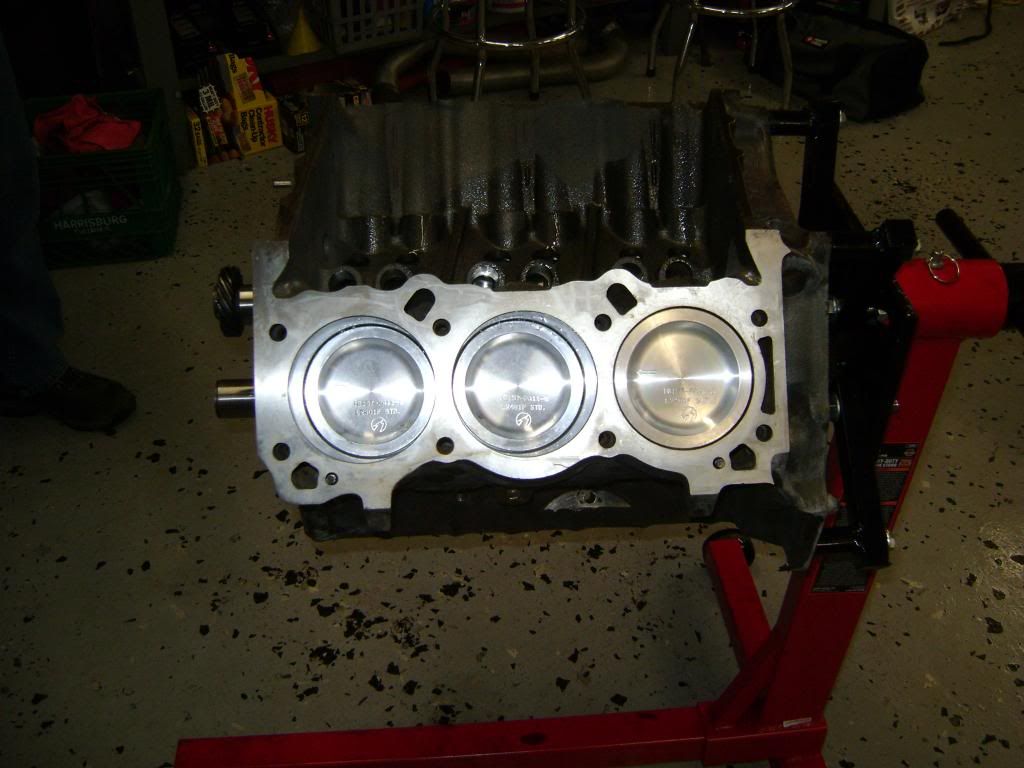 Hopefully putting it together sometime this week if Im not working late. Gotta setup the endplay on the cam which is my next biggest hurdle. Every thing else is easy.