Toxic old bastard
Staff member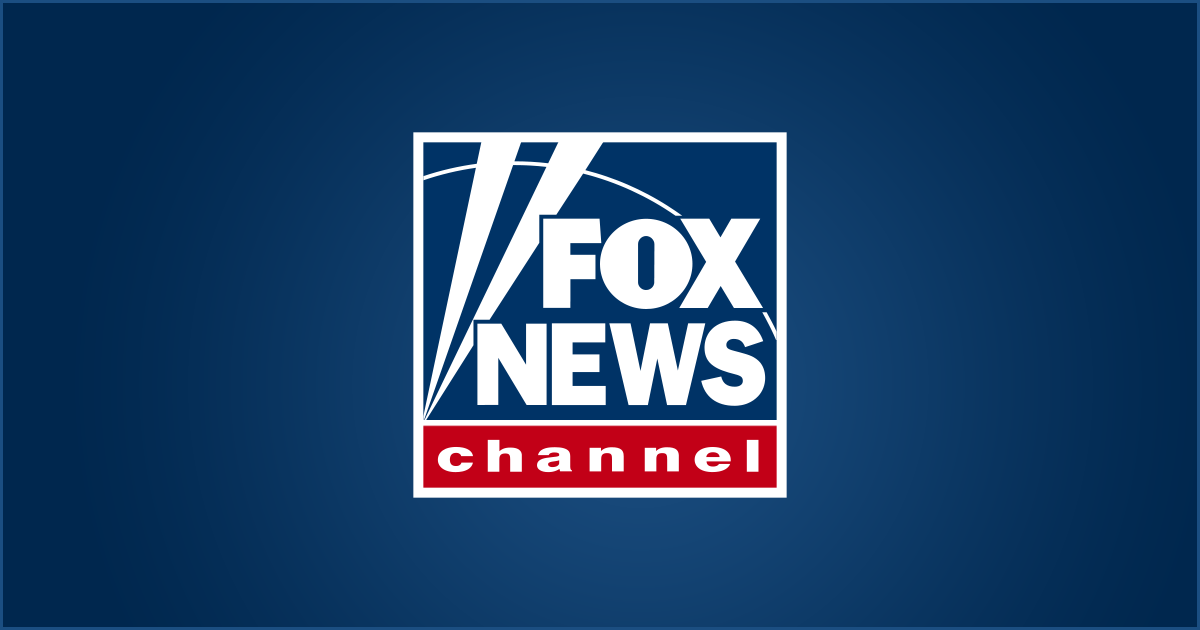 Denny Hamlin emerged victorious at the Daytona 500 on Monday night, winning the iconic NASCAR race for a third time, but it was overshadowed by a string of frightening crashes -- including a fiery wreck that sent Ryan Newman to the hospital.

www.foxnews.com
Ryan Newman has some to dish out, to cry baby Hamlin, after the hit he took, last nite.
The Ford guys do a number on the cry baby, so he punts the 2 Fords.....
AIRC, "Rocket Man" has a rep for taking care of business. Hopefully, Hamlin is a recipient.