Listing this for a friend of mine. He is relocating out of state and doesn't want to take the car with him.
1987 Buick Grand National hard top, 104k miles on the body, less than 10,000 on the motor. Car runs very strong and is tight. Comparing it to my mid 10-sec car I would guess this will run mid 11's easily.
Body is very straight and there is no visible rust. This car spent its life in Virginia until he purchased it in 2013. Under the car is very clean. Carfax came up clean but AutoCheck reported a "minor accident" in 8/91.
Paint is a 10 footer but looks presentable and cleans up nice. Fillers are still in good shape. All badges are present and in nice shape.
A/C was converted to 134 and blows cold.
Engine:
Built in 2003 by Harper's Racing of Ft. Lauderdale, FL at cost of $7,000
Ported factory heads
Cometic head gaskets installed 6/14
JE pistons .020
201/210 roller cam
Billet main caps
Upgraded valves and springs
Decked and blueprinted
New plugs and Taylor 10.4 wires
Turbo:
Precision 6031E journal bearing w/ HD wastegate
Custom TR Parts billet turbo saver
Intercooler:
Stock location oversized
Exhaust:
TH 3" DP
Hooker dual exhaust
Fuel:
60# injectors
Razor Alky Kit
LS1 MAF + Translator
Chip:
TT v5.6 chip
Trans:
Rebuilt by Level 10 out of Hamburg, NJ in 8/13 @ cost of $3,000
Billet torque converter, 3200 stall
Suspension:
New steering linkage
Jeep shaft
New rear springs
Wheels & Tires:
Stock steel wheels
BFG g-Force T/A Drag Radials 275/60/15
Dunlap G/T Qualifier 225/70/15
Interior:
Nice slip on front seat covers
Scanmaster 2.1
Casper's Knock
VDO Boost
VDO Oil Pressure
VDO Temp
GN logo floor mats
145 mph speedo
Asking $11,500 OBO. Car is located in northwest NJ (Morris County). PM or email me at
bee615@gmail.com
with any questions. Thanks.
Here are some pics: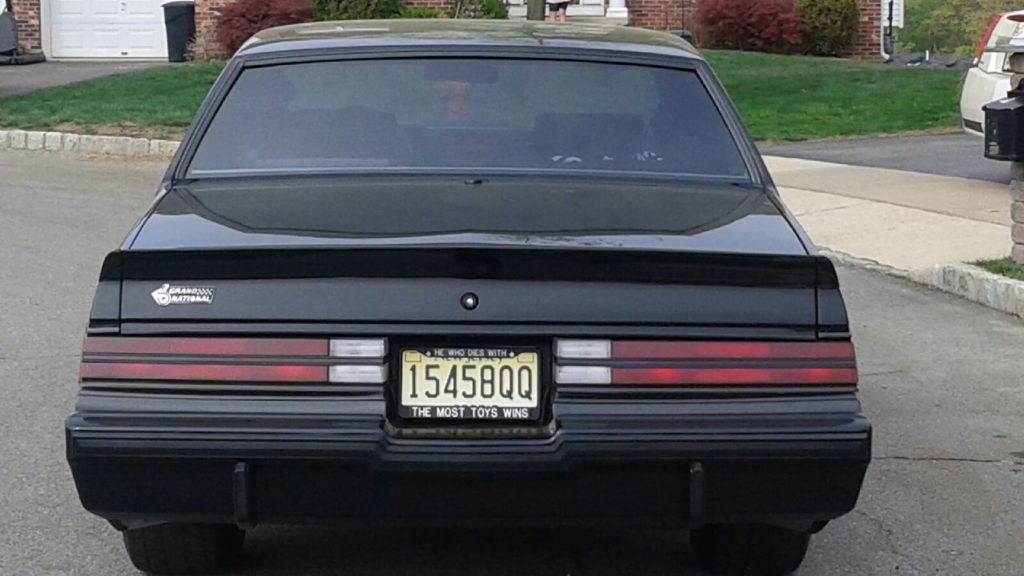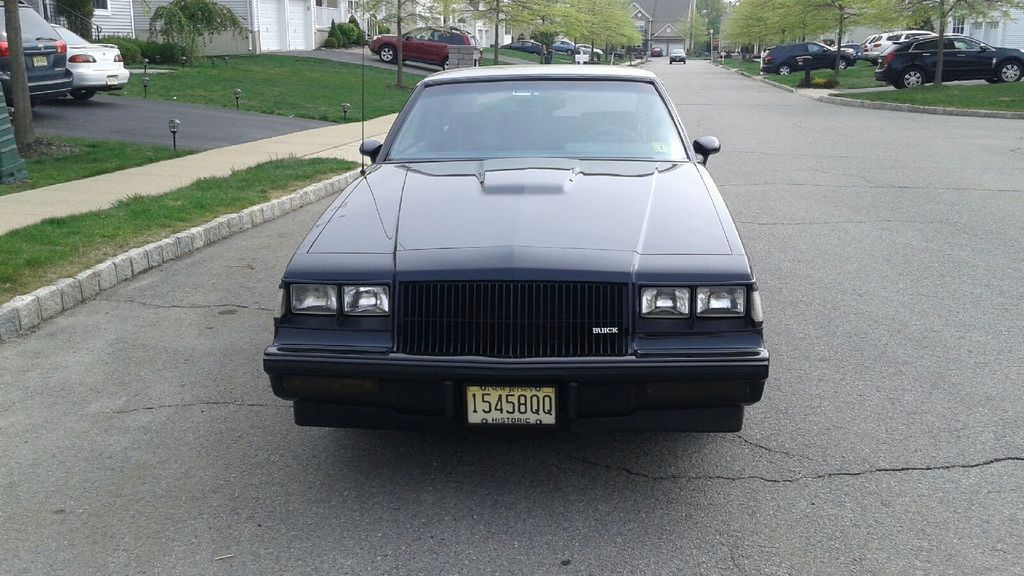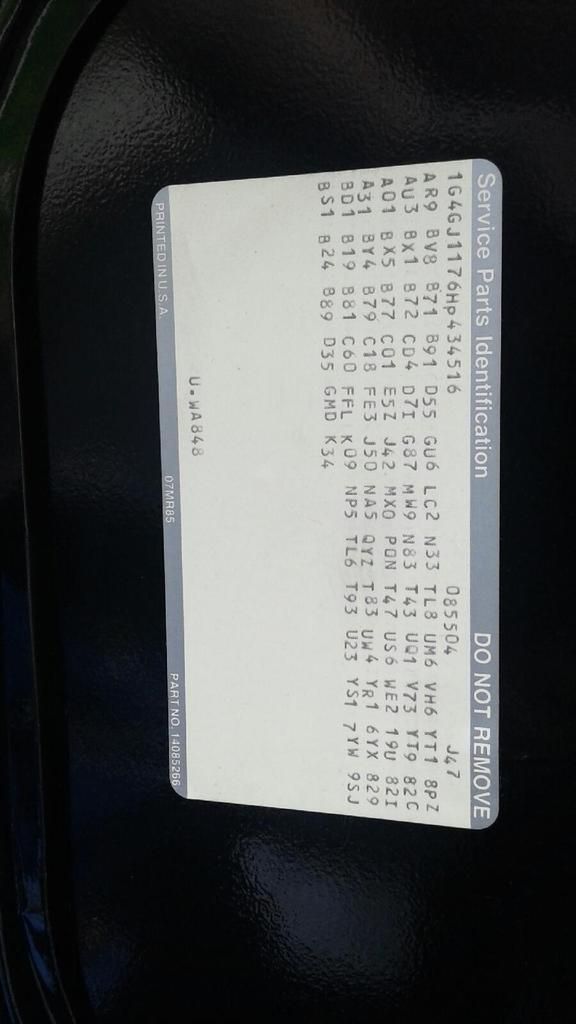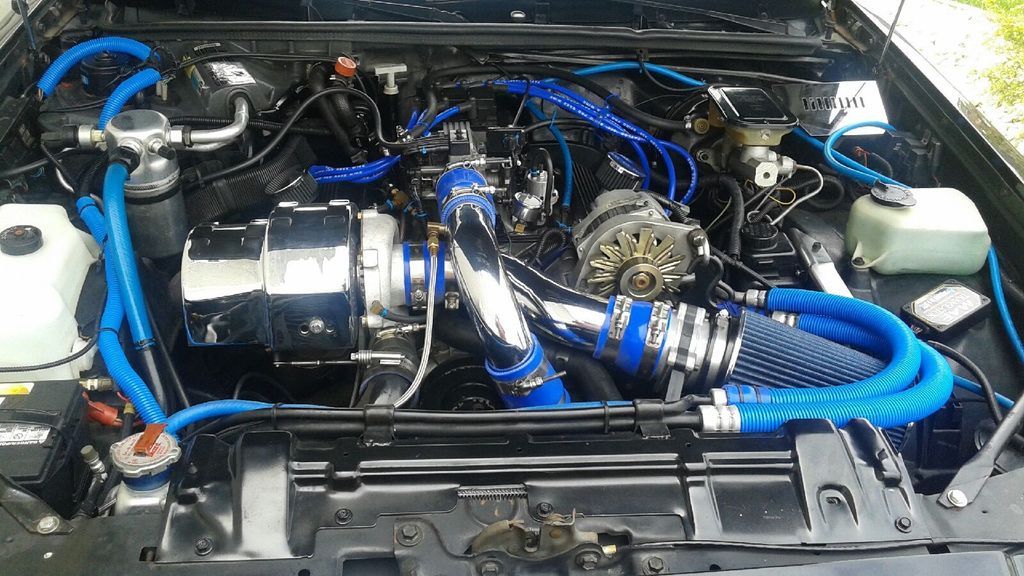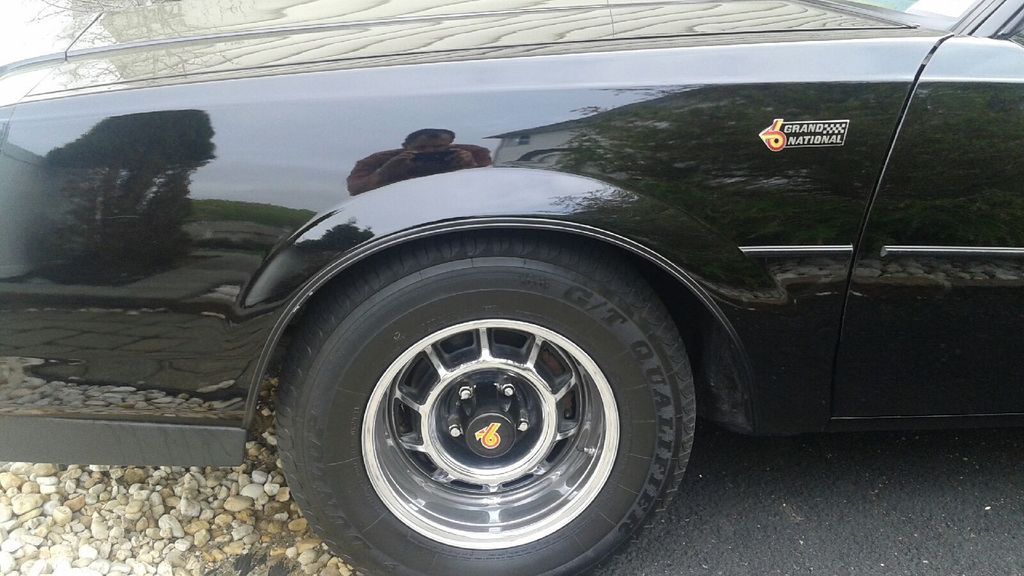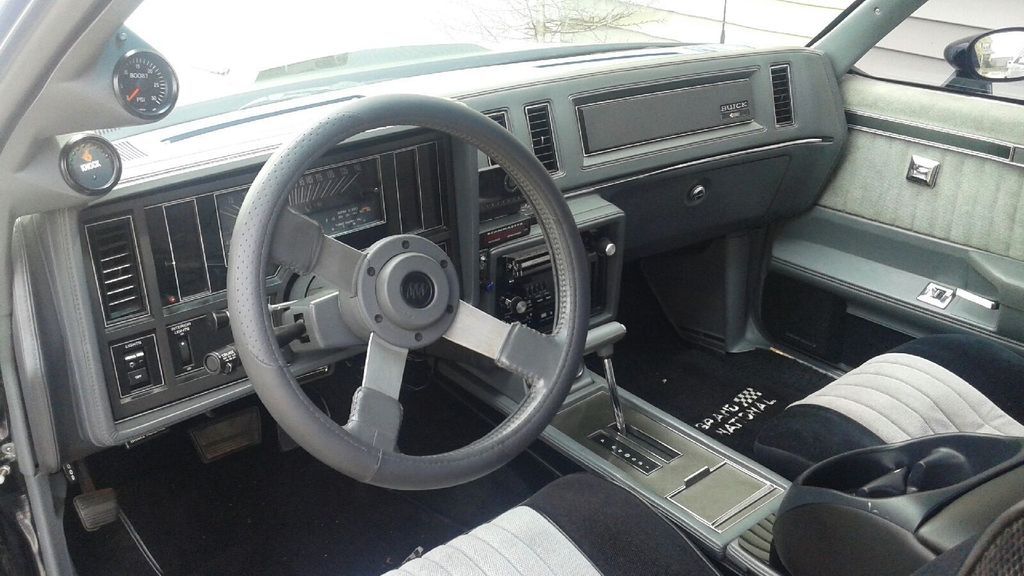 Last edited: