Congrats to Chad henderson
Holley No Boost winner Chad Henderson met with Francis Johnson in the final after defeating Jason Richards and Rickey Fox. Johnson put together a pait of 4.66's to get through Dave Boger and Ron Hamby. Top qualifier Brian Mchee fell off pace after a 4.54 @ 170 on his earned single. Henderson put up a .65 @ 155 to get around Johnson. Monte Smith made the announcement this weekend that there will be a No Boost class at future events.
Chad Henderson before 4.80 @150 pass........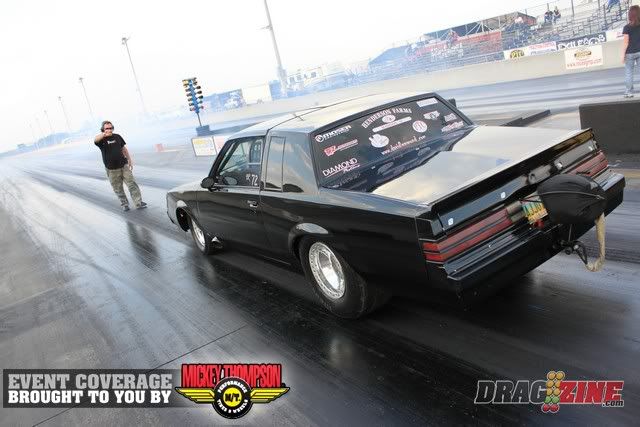 Dusty Bradford moooving........