Thread to document the buildup of a low miles 1964 Buick Special with an engine/transmission from a 1987 Grand National.
The car was purchased in the summer of 2017 from the second owner (I'm the third). It had about 55,000 documented miles. It's a post car with a 225 V6/ST300 2-speed auto. The car is sporting original paint/interior.
Here is what I started with: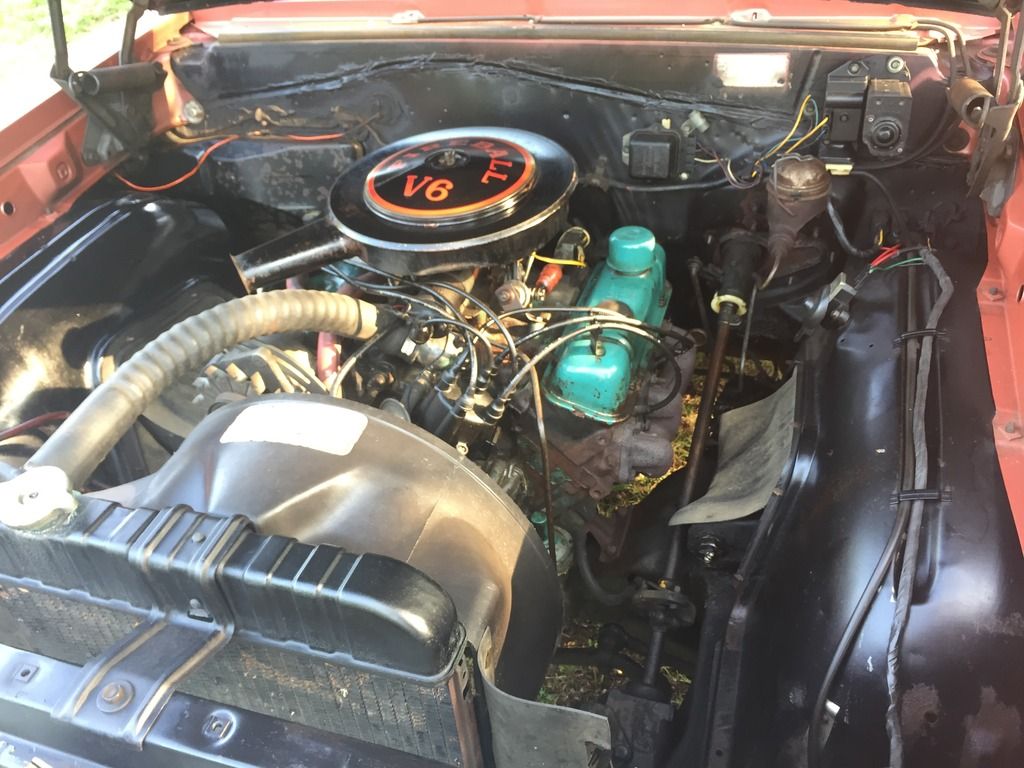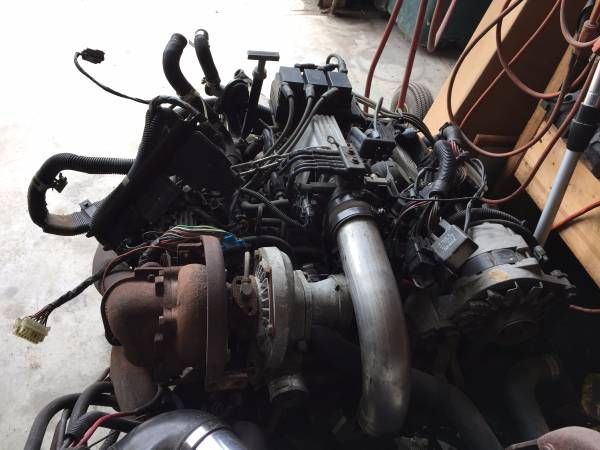 I'll post follow up reports as I move along. These should come relatively fast, as I hope to have this thing transplanted and running by August 1 this year.