Older style Big Mouth Cold Air Kit with 4" pipes. Includes the MAF pipe. This is Chrome-plated steel, I don't think this is offered any more. Bought it second-hand, never used it. I'm really don't think that it was ever used. Looks like new. $250 shipped.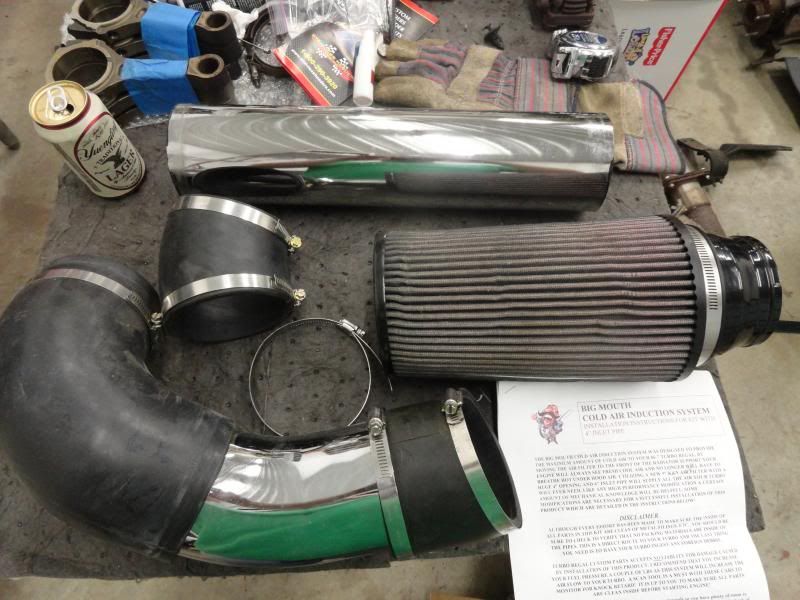 Driveshaft safety loop. I have the bolts for this. New ones look to be around $80 plus ship. $50 shipped.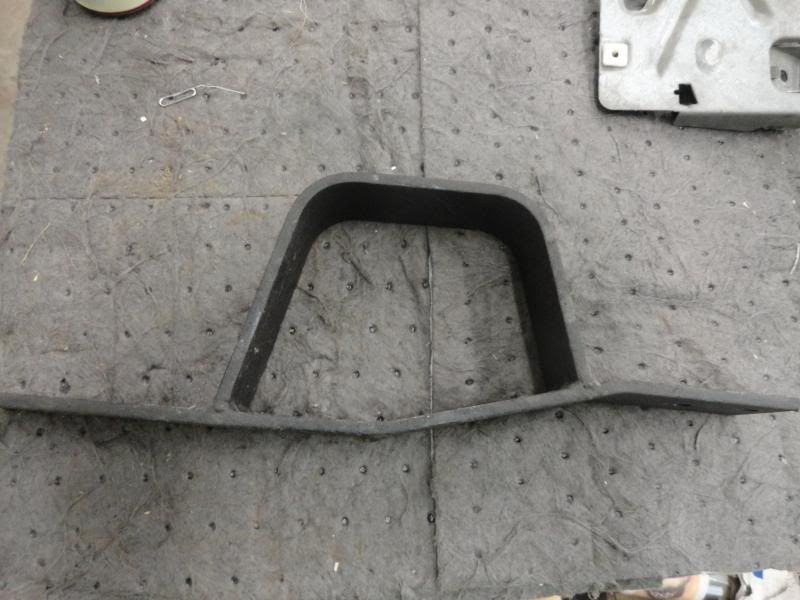 Hold-down license plate bracket. $26 shipped.
Items are located in Lynchburg OH, east of Cincinnati. Local pickup/inspection is welcome. I prefer check/cash/MO, but will do paypal if you send as gift or add 3% for fees. Shipping is to 48 cont. states, other locations may be extra.