For sale is my BGC intake. Setup includes:
BGC Intake
BGC plenum
70mm Accufab TB
RJC 1" Power plate SOLD
Billet rails
84lb injectors
Angled IAC adaptor
Vac block
TPS sensor
IAC sensor
Fuel pressure regulator
T-stat outlet, S-hose, etc
The only issue is the rear passenger fuel rail bolt hole has the threads stripped. You would need to re-tap these. I was unaware of this until I removed the setup from my car but had been driving around with no issues.
$1100 shipped for whole combo.
$800 shipped minus injectors.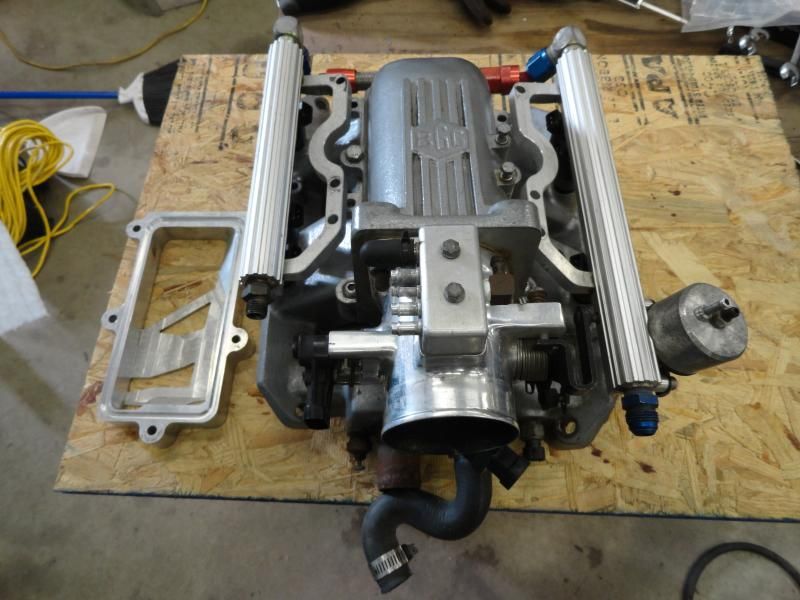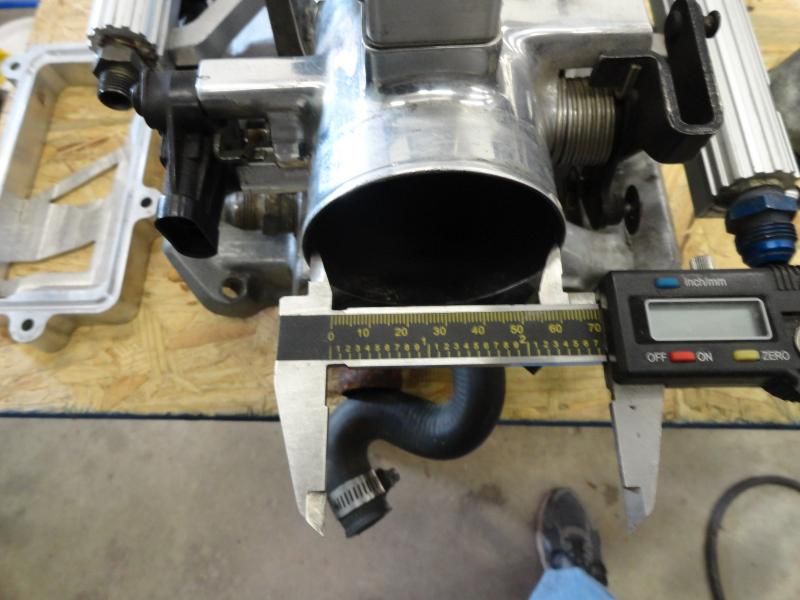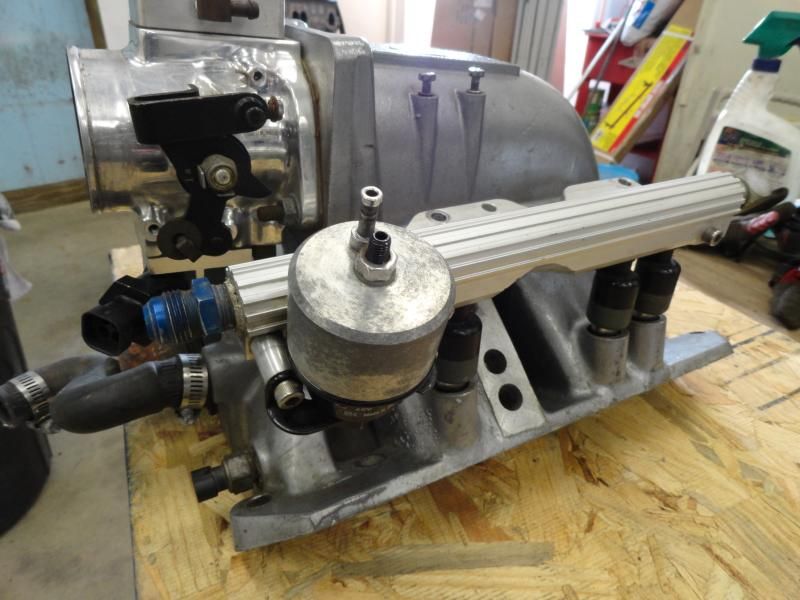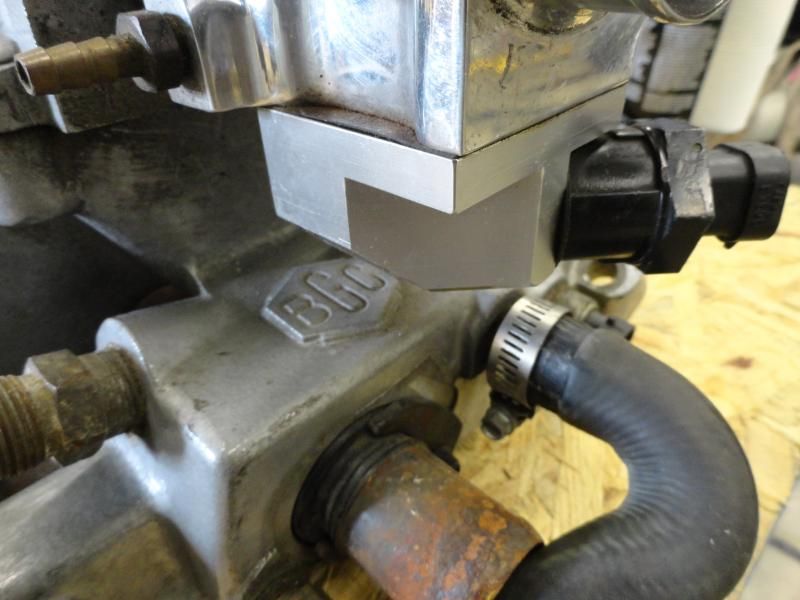 Last edited: