Toxic old bastard
Staff member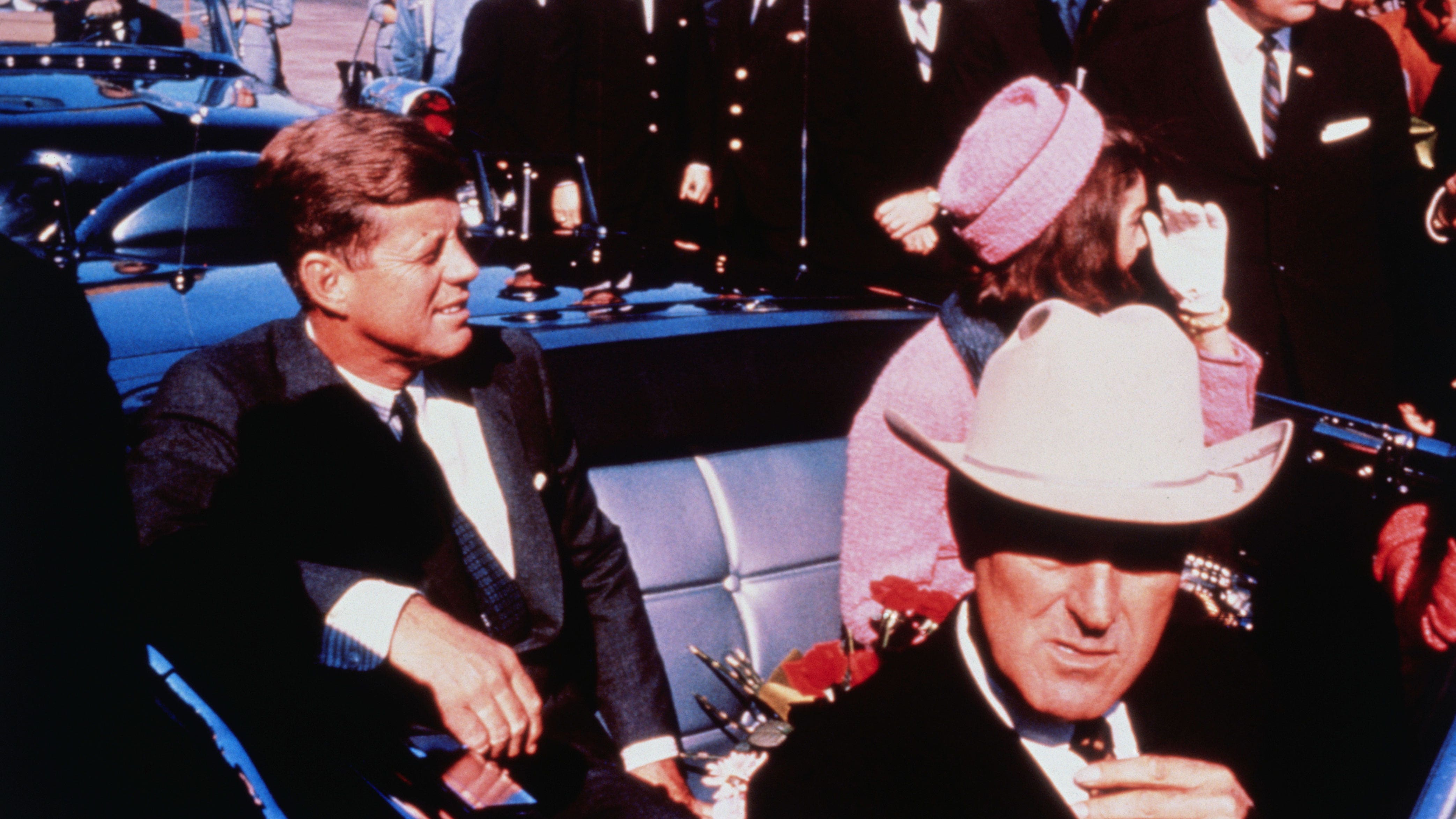 President John F. Kennedy, the nation's 35th president, was assassinated in Dallas, Texas, on this day in history, Nov. 22, 1963, while riding in a motorcade during a campaign trip.

www.foxnews.com
Anyone remember where/what they were doing that day?
I was on duty at the "Test Squadron", Westover, AFB, Mass that day.
We immediately went to full base lockdown, and the B52's were launched... Hot, with the "real shit" in the bomb bays.
Due to the nature of our "tests", we got an extra layer of protection.
Our barracks were right next to the nuc bomb dump. It was really busy the next few days!
Scary stuff.