I am thinking about re painting my Cory air dam from the faded dark red metallic to the same color as the stock air dams. Was thinking it might look better. I took some pics in the sun and the air dam does not match the body after 25 years. So the 2 choices are matching body paint or textured black.
Do you think this color is a good match for the stock air dams? Anyone?
Obviously I won't use rust-oleum but thinking that the stock dams are textured black...... Look at the cap color.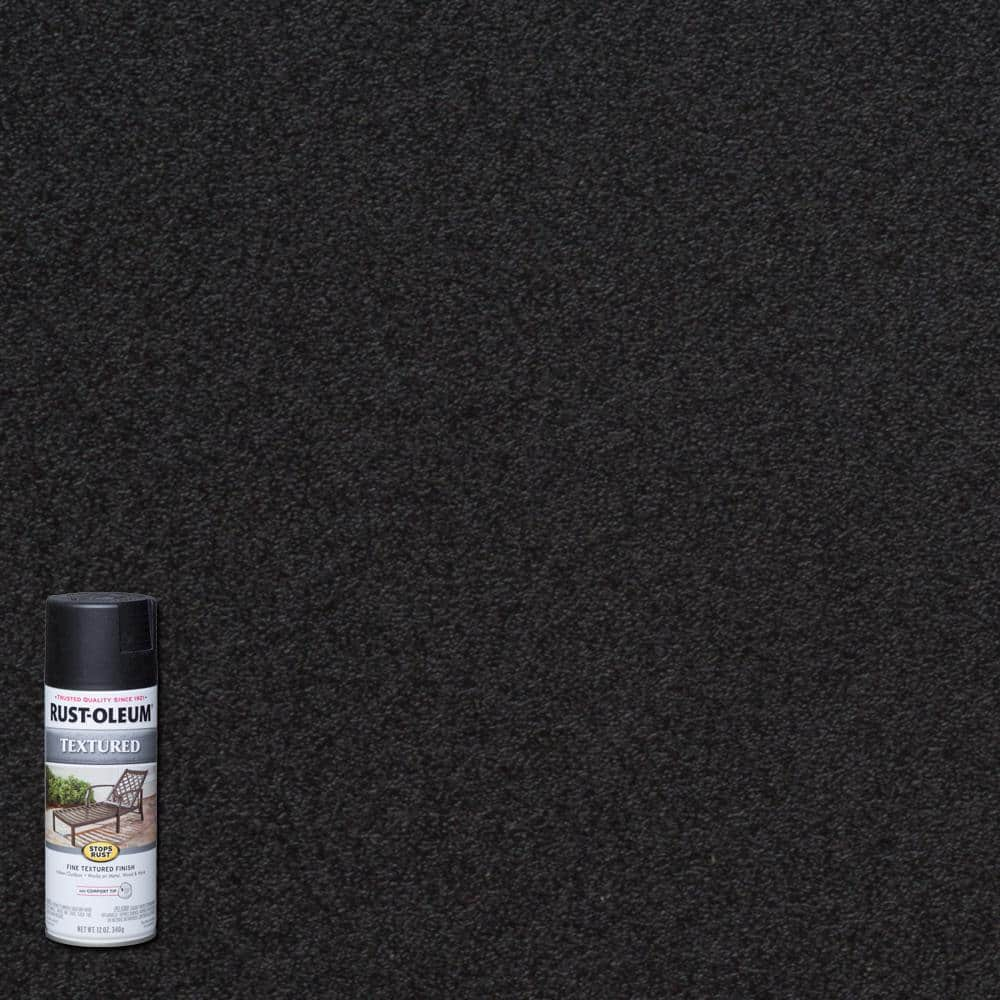 Rust-Oleum Stops Rust 12 oz. Protective Enamel Textured Black Spray Paint has a fast-drying, rust-preventive formula. Suitable for use on a variety of materials including wood, metal, concrete and masonry,