Toxic old bastard
Staff member
to a shootout, and come up on the wrong end.
Seems like the CC permit holder had his bases well covered! The two perps, more like taking a knife to a gun fight.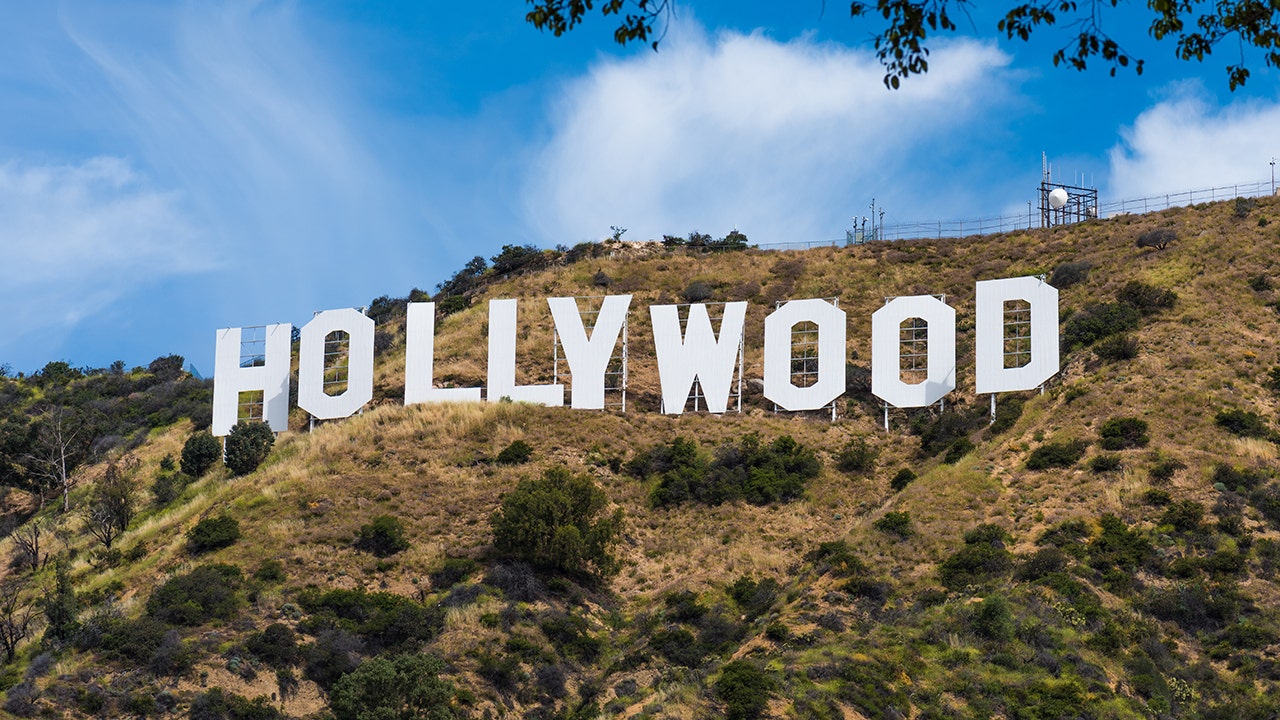 Stuntwoman Cheryl Sanders, 59, and husband Robert Reed Sanders allegedly tried to ambush her ex-husband Lindsey Duncan, and his new wife Molly at their Yellow Springs home -- leading to a shootout.

www.foxnews.com