Patrick,that's the one thing i forgot to tell Steve when i dropped off the car was that the cruise always worked when you lifted the brake pedal with your toe.
Common when the brakes are changed to vacum.....the pedal switch needs re-adjusted.
Peace WildBill
p.s. now i can concentrate on my daughter Kylie's car.......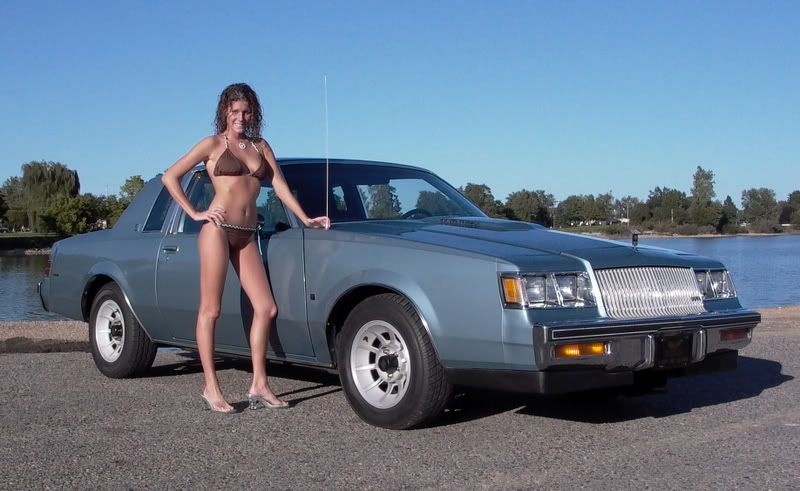 Kylie and her car graced November in the 2006 Buicks and Bikinis calendar