Fellas, figured I'd finally throw my build on here. I sold my 87 T' to build this turbo ls car last year and its still a work in progress but its on the road and runs great.
A couple specs on the build
Engine:
Stock 2003 5.3
PAC 1518 valve springs
Trickflow 216/220 cam (added 05-2016)
Flex fuel sensor installed and functional
Cruise control functional
A/C- Denso 10se18f compressor (stock truck compressor), spectra condenser for 91 camaro and custom lines
Controlled by 2005 GM PCM and tuned with HPtuners
Turbo setup:
Precision PT7675 CEA
JGS 50mm Wastegate
Log manifold hotside Built by Nathan Shaw at One Guy's Garage (log built by KBracing)
3.5" stainless downpipe
CXracing 25x16x4 intercooler
Cold side piping also built by Nathan Shaw
JGS 60mm BOV
Connected to Pypes dual 2.5 exhaust
Fuel System:
Racetronix 430lph pump
*Now Dual Walbro 450s (added 04-2016)
Racetronix ptfe lines and filter
Aeromotive boost referenced A1000 regulator
Professional Products fuel rails
ID1000 injectors
Continental Flex fuel Sensor on the return side
Drivetrain
2009 4l80e with stock converter and HD2 shift kit
Circle D 2B multi disc torque converter (added 04-2016)
PTS 3.5 aluminum driveshaft
Quick Performance 9" housing
35 spline axles
3.25 gears
Moser Wavetrac carrier
Suspension:
SC&C stage 2 plus and bilsteins
LS1 brakes all around
UMI rear upper adjustable roto-joint control arms.
HR parts anti-roll bar
Here is the car on last weekend's OGG drag weekend. first track weekend netted 11.70@127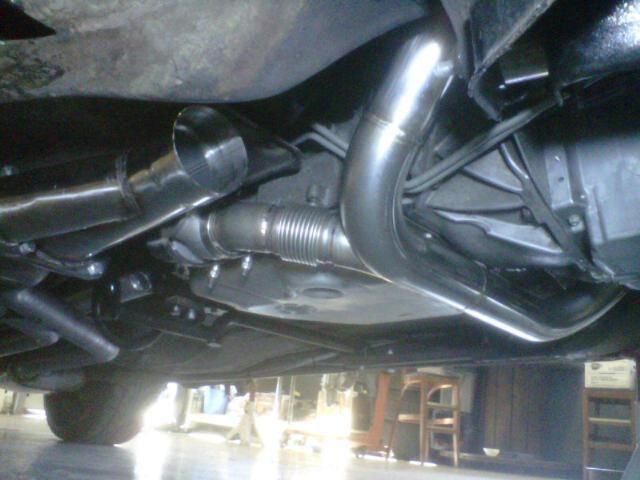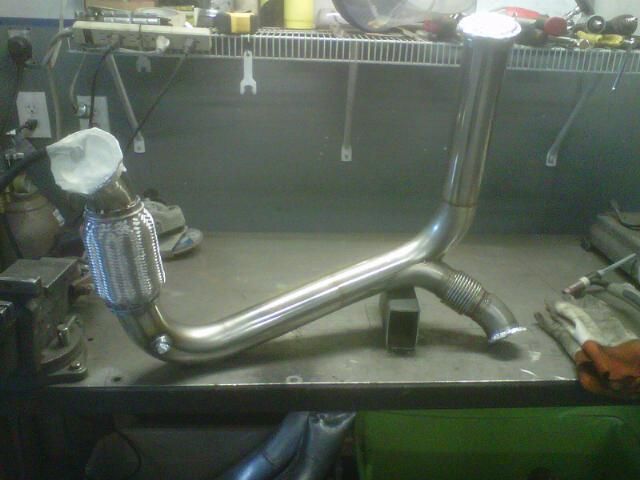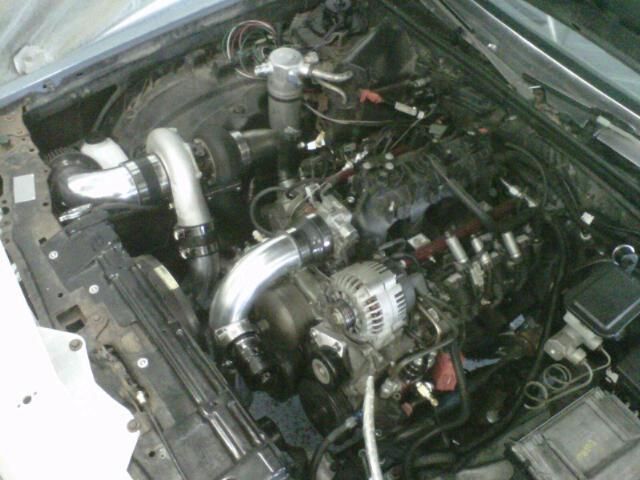 Last edited: