This is a Monroe conversion.2000 GMC C7500 crew cab with the Monroe Hauler bed. It has the Cat 3126 engine with a Allison 3060 trans.Full air brakes with dryer.
It has a Trailer Saver tripple air bag air ride hitch with a 6k pin weight and 32k capacity.Its the 11k front axle and 19k rear axle with 5.29 gears.
Truck has just turned 100k just installed new batteries.
Rear seat folds down into bed.has small tv on ceiling and VHS under rear seat that is also hooked into dash unit.XM radio also hardwired into dash unit.
Train horns are fun as well
Always maintained to the highest standards.NO CDL Needed
Asking $33k OBO
located in Las Vegas
702-683-9429
Here is the Ebay link
http://cgi.ebay.com/ebaymotors/2000...649&ssPageName=STRK:MESELX:IT&forcev4exp=true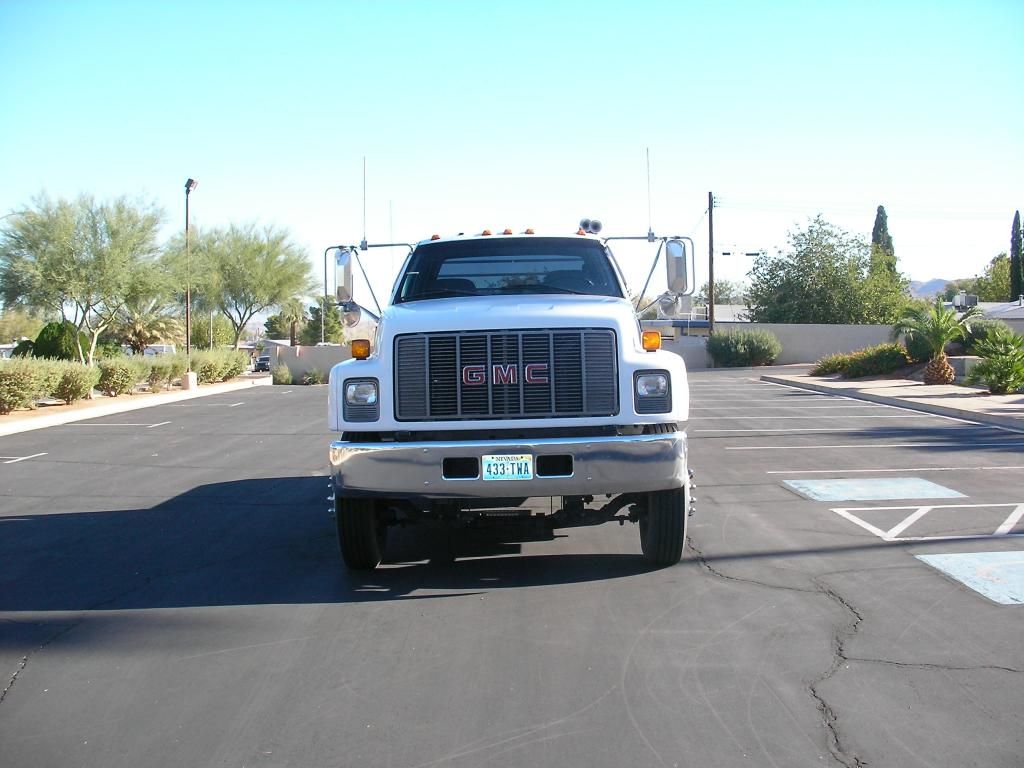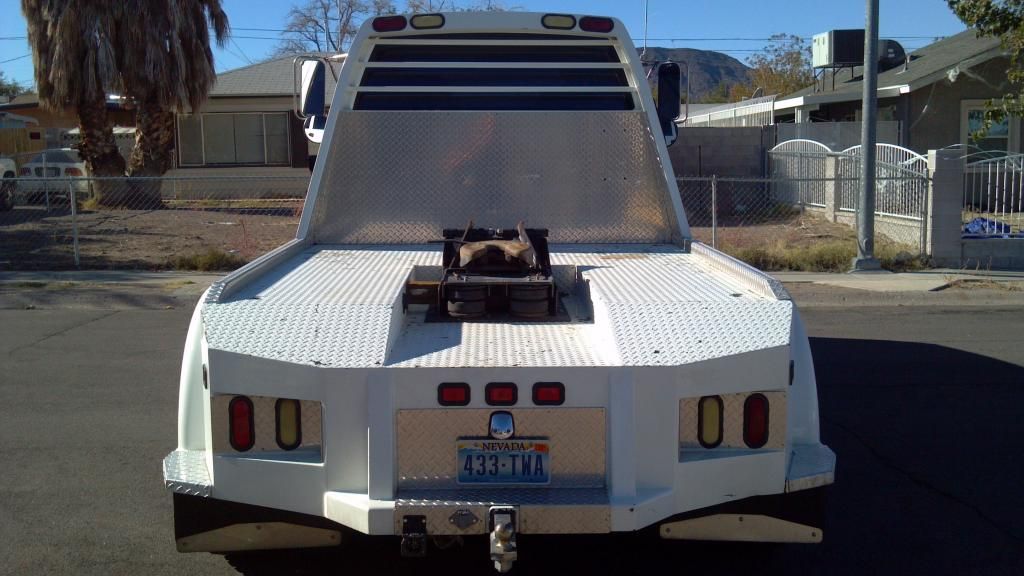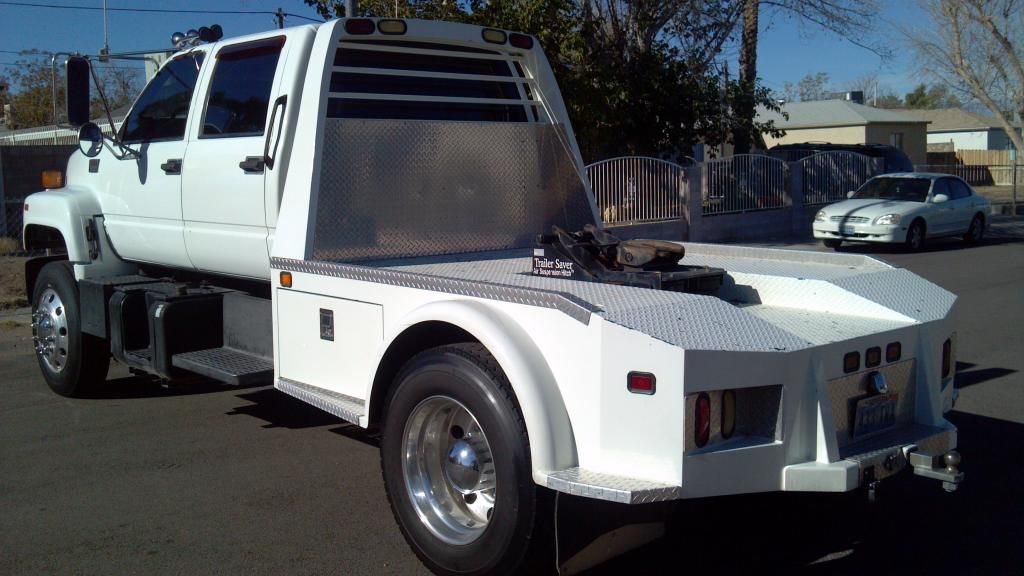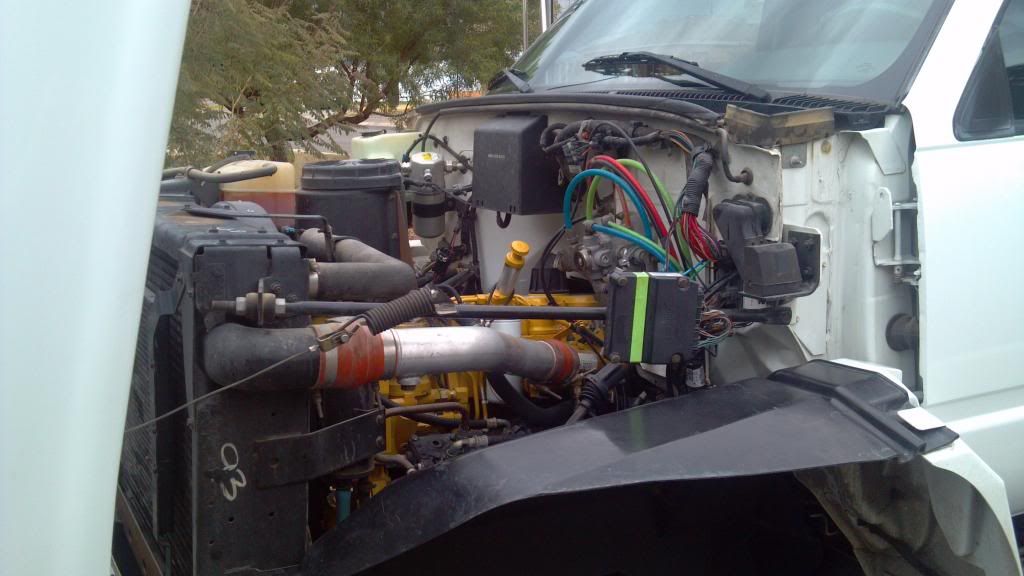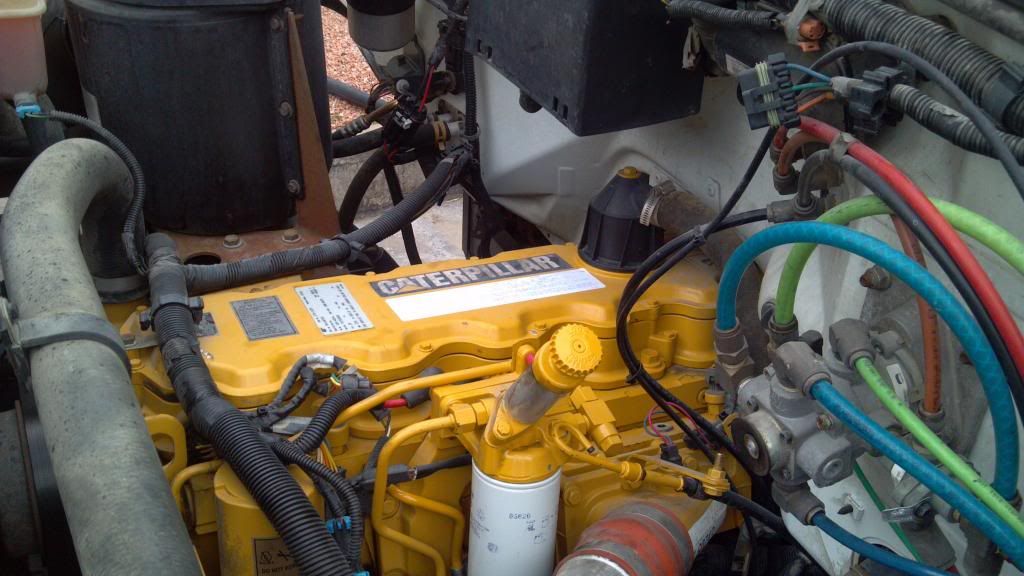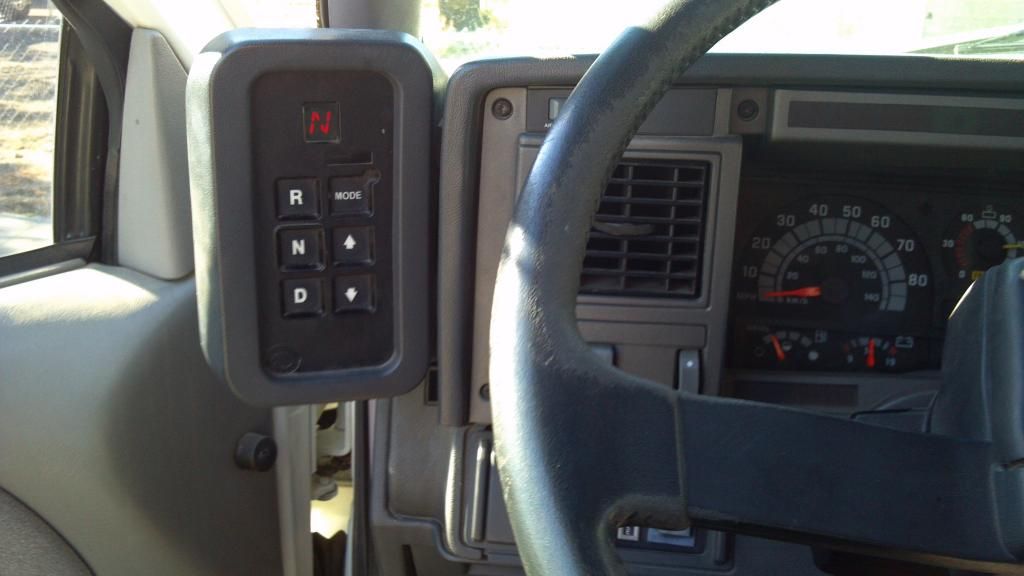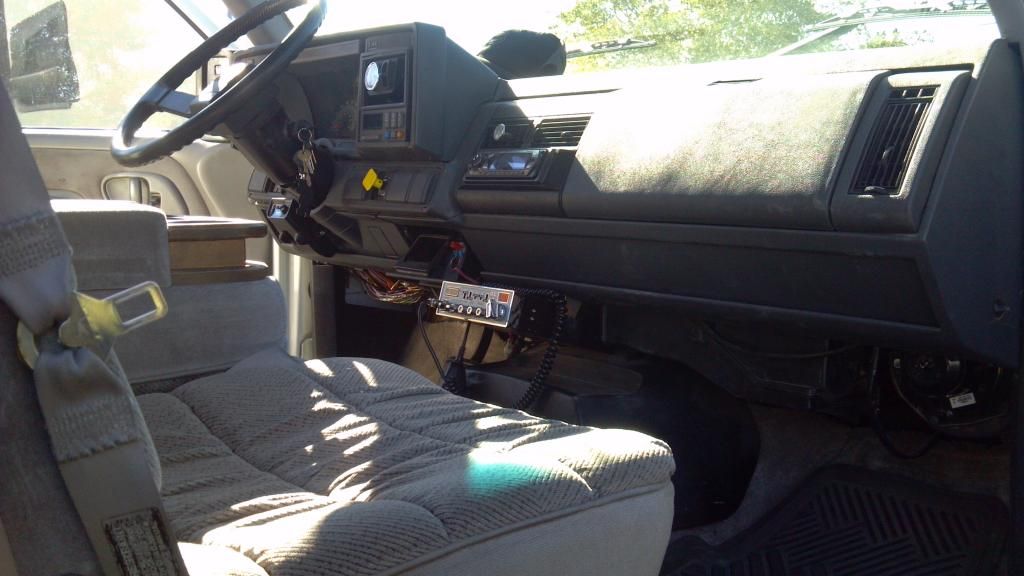 here is what it looked like loaded....trailer is gone and not included in the sale