Hello
I am listing my 1989 Turbo Trans Am Hard Top Cloth car 1 of 15 made.
PRICE IS $49,000
LOCATION: Edmonton AB Canada
I purchased the car in 2009, from a colleague who was local to me. Before him it was in Florida.
As far as I know I am the third owner.
Car is all original with exception of a new fuel pump by previous owner.
Car has 928 original miles.
Car has original tires with original air from 1989.
Car starts up and runs perfectly.
Everything works
I have 91 pics of the car and photobucket is tough to work with try the link to the folder of pics
try this link for more pics
https://redirect.viglink.com/?forma.../library/Hard Top Cloth TTA?sort=9&page=1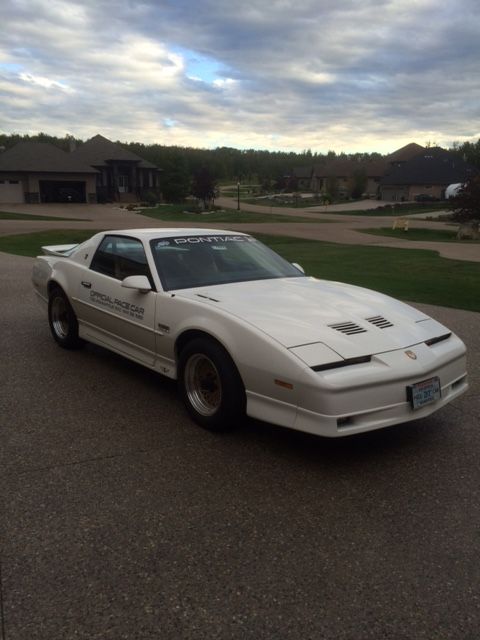 Last edited: